Australian Open quarter-final tips & multi odds – Day 10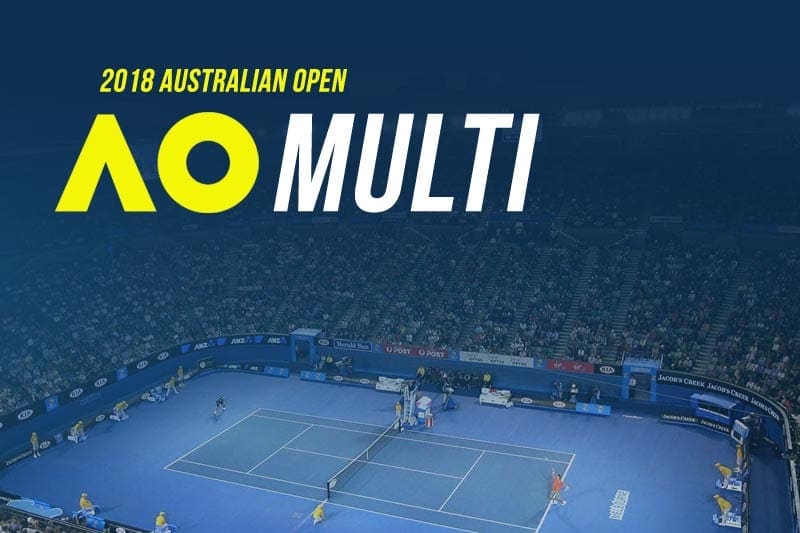 WE are guaranteed to see at least one bolter in the 2018 Australian Open semi-finals.
Hyeon Chung's stunning victory over Novak Djokovic has teed up a fascinating matchup with the similarly unheralded Tennys Sandgren.
The winner of that clash will then have the unenviable task of taking down either Roger Federer or Tomas Berdych.
The women's fixtures are every bit as intriguing.
Title favourite Angelique Kerber faces the hard-hitting Madison Keys, while only one of Simona Halep and Karolina Pliskova can reach the final four.
Who will prevail?
Top odds for Wednesday's action come courtesy of Sportsbet – Australia's favourite online bookmaker.
Tomas Berdych vs. Roger Federer
Berdych (19) – +475
Federer (2) – -714.29
Berdych's lack of preparation made him something of an unknown quantity at the beginning of the tournament.
The big Czech has looked better and better with each hitout and had no issues with Fabio Fognini in the fourth round.
Now he has a problem.
Federer brought up eight consecutive wins against Berdych with his masterclass in last year's Wimbledon semi-finals.
The defending champion is yet to drop a set and looks all but a sure thing to make the last Sunday at Melbourne Park again.
Tennys Sandgren vs. Hyeon Chung
Sandgren – +410
Chung – -588.24
It is not often that two unseeded players draw such lopsided odds, but Chung's performance on Monday night was lightyears beyond that of a man ranked 58 in the world.
The 21-year-old South Korean destroyed Djokovic at his own game, retrieving balls that looked dead for all money and sending them back with a level of power and precision that almost defied belief.
Good luck, Mr Sandgren.
The tennis pro called Tennys from Tennessee has enjoyed a stellar run of his own, knocking out Stan Wawrinka and Dominic Thiem in his maiden voyage beyond the first round of a grand slam.
We applaud the American underdog's efforts thus far, but this is where the fairytale ends.
Angelique Kerber vs. Madison Keys
Kerber (21) – -178.57
Keys (17) – +143
This is a very different Angie Kerber to the one we saw last year.
The 2017 edition appeared burdened by success and failed to make any impact in the majors.
The new model is free-wheeling, unencumbered and playing with a level of intent never before seen.
The same could be said about Keys, who seems to have taken great confidence from her run to the US Open final last year.
The young American is one of the biggest hitters on the women's tour, but Kerber's class, guile and big-game experience should win out.
Betfair Australia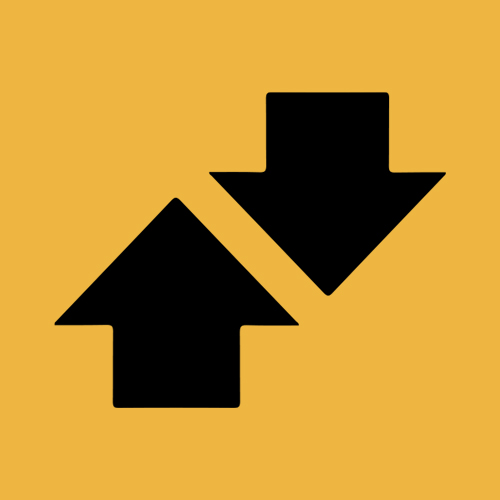 read review
Bet Now
Simona Halep vs. Karolina Pliskova
Halep (1) – -116.28
Pliskova (6) – -105.26
This matchup is a little too good for a quarter-final.
Halep has more than justified her top seeding and appears to have shaken off the ankle injury that hampered her in that third-round epic against Lauren Davis.
That grit and resolve could be the difference between past failures and a maiden grand slam title.
Pliskova has shown plenty of quality and application herself, coming from a set down to oust Barbora Strycova in the round of 16.
The Czech has never beaten Halep on tour, and that's why we are backing the Romanian.
Australian Open multi for Wednesday, January 24
Federer to win – -714.29
Chung to win – -588.24
Kerber to win – -178.57
Halep to win – -116.28
It is always hard to find real value in straight multi bets at this stage of a tournament.
If those odds are a bit light on for your tastes, we recommend loading up on Federer and Chung.
Why? Because Sportsbet is offering early payouts on all men's singles matches at the 2018 Australian Open.
If your man wins the first two sets, you get paid for the win – regardless of the end result.
This is a lifesaver for those nightmare moments when a heavy favourite loses the plot or cops an injury.
Better yet, you can place multiple bets on the same player and qualify for early payouts on all of them.
Find out more at Sportsbet.com.au, where new punters can score a $501 bonus upon joining.