ACT communities set for larger slice of pokie pie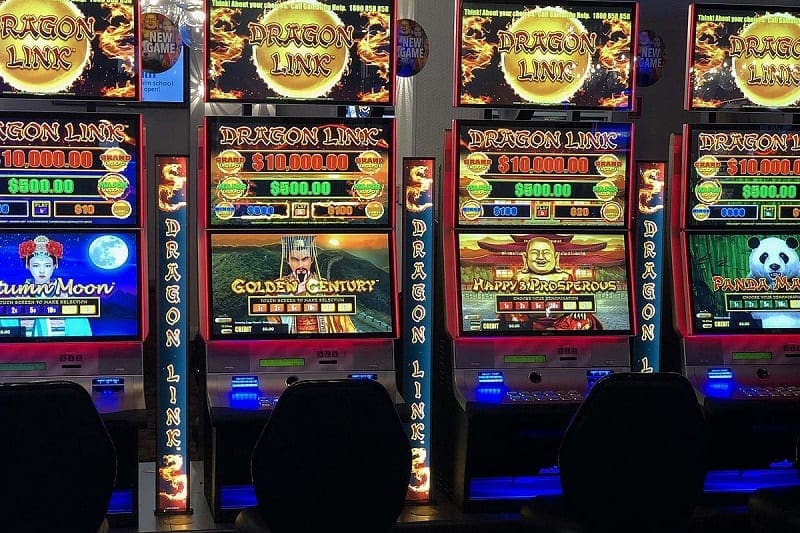 ALL clubs and for-profit hotels in the ACT will be required to give an additional 0.8 per cent of their net gaming machine revenue for community purposes under legislation introduced to the assembly on November 1.
Half of the revenue generated is going towards gambling harm prevention initiatives and the rest to the Chief Minister's new Charitable Fund.
The reforms to the Community Contributions Scheme will also restrict in-kind contributions as part of tighter rules around what can be deemed a community contribution. For large clubs, in-kind contributions such as room hire can only account for two per cent of the required eight per cent of contributions.
The legislation also introduces stronger penalties for venues that transgress gambling harm prevention rules. It also puts together the blueprint to reduce the ACT's gaming machines to 4000 by 2020.
Minister for Business and Regulatory Services Gordon Ramsay said the Chief Minister's Charitable Fund would be administered to support community groups and programs, and require no future Budget funding.
It means clubs will no longer have control over how some of their contributions are spent.
Minister Ramsay said the tighter rules were a direct response to the Auditor-General's findings last April on the scheme and would maximise the direct benefit to the community.
"The changes we are making to the scheme are aimed at bringing it back to its central purpose to ensure the community gets more, not less," Mr Ramsay said.
"The scheme will maximise the benefits to the community and ensure that clubs still carry out the purposes for which they were established: to serve the community.
"Of course clubs will still be able to meet their constitutional requirements and core purposes, whether that be supporting particular sporting teams or codes, running specific community activities, or raising awareness and participation in cultural events."
According to Minister Ramsay, the increased amount of community contributions would mean that gaming machine funds reached even more community groups, including those who did not have relationships with clubs.
"It also means more funding will be available to protect the community from gambling harm," Mr Ramsay said.
"The Government clearly set out the incentives available and the dates for our planned reduction to 4000 gaming machine authorisations in August. This legislation implements that commitment exactly as we promised. We want to minimise harm to the community and have a strong, sustainable, diverse, and community-focused club sector," he said.
ClubsACT Chief Executive Gwyn Rees said there would be significant unintended consequences of stripping the clubs' capacity to claim their affiliated groups as community contributions.
"The Government is poised to undermine some clubs existence and stifle the aspirational objectives of Canberra sports people," he said.
"Clubs had a legitimate role when it comes to amateur sports but also amateurs who are paid. The Attorney's proposed bill abandons Canberrans who aspire to the elite level and it is a sad day for sport in the capital.
"If the ACT Government can justify $2.3 million on GWS, how can it be argued that clubs spending below this level does not benefit the community? Clubs support tomorrow's heroes."