UK sports minister quits over delays to gambling reform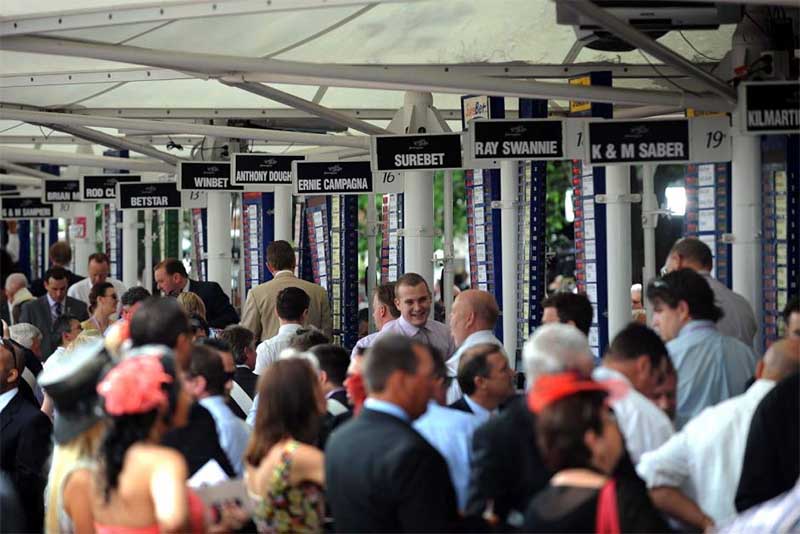 BRITISH sports minister Tracey Crouch resigned from government on Thursday, accusing it of delaying its reform of gambling regulations.
The government was set to cut the maximum stake on fixed-odds betting terminals (FOBTs) from 100 pounds to just two pounds, but announced this week that the reform would not come into effect until this time next year.
The move came after ministers opted to try to tackle problem gambling on the machines and rejected claims that such a big reduction could cost thousands of jobs.
The reduction had been announced by Crouch, 43. The BBC said she had expected the change would be brought in from next April.
She tweeted her resignation letter to Prime Minister Theresa May, in which she said: "It is with great sadness I have resigned from one of the best jobs in Government. I believe this delay is unjustifiable."
There is yet to be a response May's Downing Street office.
The opposition Labour Party said Crouch had taken a principled stance over the decision to delay cutting the maximum stake.
"She poured her heart and soul into a significant review of these destructive machines, faced down a systematic lobbying attempt by the gambling industry and took the right decision for those suffering from problem gambling, their families and communities," said Labour's culture spokesman Tom Watson.
Earlier, the government said the reform had not been delayed and that its implementation was timed to coincide with other tax increases to ensure that there was no public finance shortfall. It also said the industry needed time to adjust.
"There is no delay in bringing this in. We have never confirmed a date until this week. We've listened to stakeholders … who wanted it to happen before April 2020, and that's what we're doing," Prime Minister Theresa May's spokesman said.