Should AFL & NRL multi winner get his pay-out from the TAB?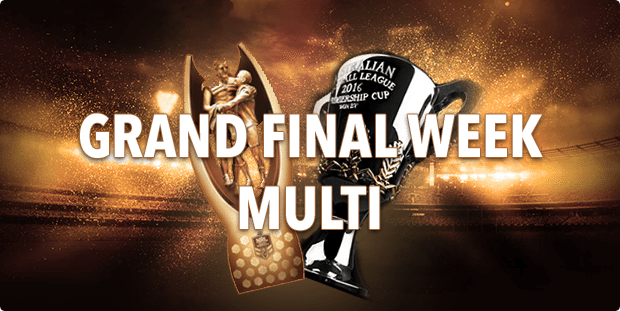 By now, you may have already read about it.
A young Victorian punter, at the ripe old age of 20, has nailed a stunning multi with an ultimate pay-out of $147,456 from his $36 outlay.
The only problem is, TAB doesn't want to pay him out.
Jonathan Simon went national on Friday when he spoke to News Limited about his tale of joy… then woe.
While at a bar with friends a few days before the AFL and NRL Grand Finals in 2017, he used a TAB betting terminal to multi up Dustin Martin winning the Norm Smith Medal, into Billy Slater to win the Clive Churchill medal — correctly assuming the two stars would dominate the two grand finals.
The odds for the feat he was able to extract from the machine were $4096/1.
Simon, a maths phenom that could end up topping Albert Einstein if News Limited's glowing praise is to be believed, was clever enough to combine two different markets that essentially provided the same odds on the same result.
He combined:
Martin/Slater @ $32/1
Slater/Martin @ $32/1
Martin to win Norm Smith @ $4/1
So, immediately, you can see why the TAB are putting up a fight.
The state bookmaker has argued that the odds have been skewed in error and against their terms and conditions and therefore is an invalid bet.
But, Simon argues it's not as cut and dry as they make out.
"The TAB had separate specials on the AFL and NRL best on ground awards as a multi, so each leg had a different bet contingency number," he told News.
So after being initially denied by the TAB in October of last year, Simon decided to fight his case and hire his own lawyer in an effort to win his $147,456.
This is where things get interesting.
In an attempt to either make the issue go away or avoid bad press, the TAB made two offers to Simon. The first being $1,152 and then later, $5000 — both of which Simon has rejected.
"It's a matter of principle, I don't like to be wronged," Simon said.
Simon, it's almost $150,000 — don't pretend it's about principle, please.
BetOnline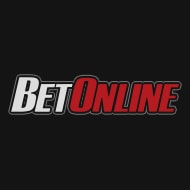 $5,000
50% matched deposit up to USD $5,000
read review
Bet Now
Bovada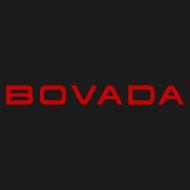 $250
Claim a 50% deposit bonus up to the value of USD $250
read review
Bet Now
Should the TAB pay Jonathan Simon out on his multi?
This case is heading to court.
Simon and his lawyers have filed a complaint with the Victorian Commission for Gambling and Liquor Regulation and its investigation is under way. We suspect that both parties will take this all the way from here.
So, who do we side with?
Non-surprisingly, we're with the punter.
Those that have used a TAB terminal machine before will know that it will automatically invalidate your bet before you even get a chance to make your wager, if you have skewed the odds with conflicting markets.
In this case, the terminal was unable to rule the bet invalid before Simon made his bet. Once Simon places his bet, he should be entitled to the winnings it grants, just as the TAB would be entitled to keep his money if he lost.
The TAB, which for its own reasons ran two separate specials on the exact same market, have been caught out by a clever kid.
This is a case we'll watch with interest.
Latest Tabcorp betting news
[rm_recent_news tags="Tabcorp" title="" ajax="true"]