ACCC gives green light to Flutter Entertainment-Stars Group merger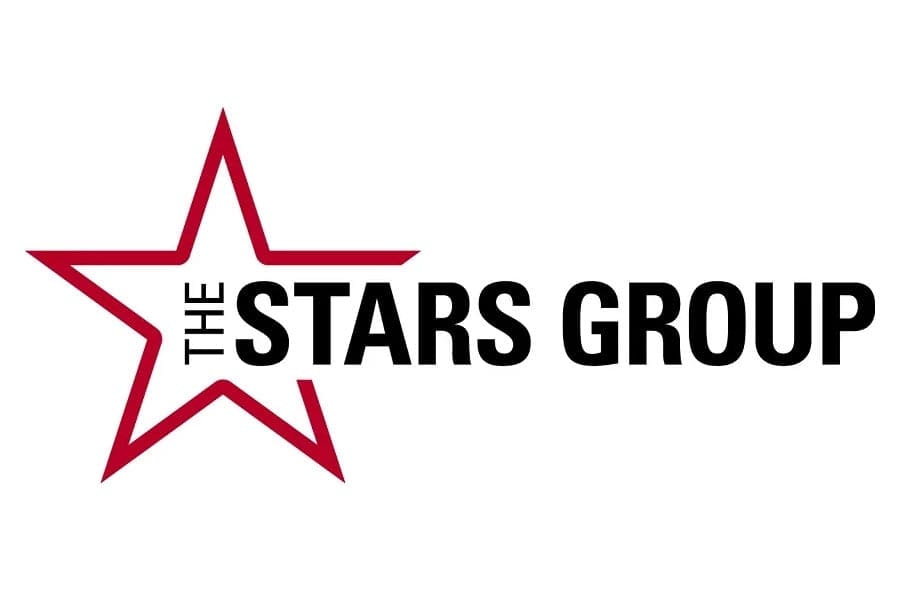 The Australian Competitions and Consumer Commission has given tentative approval for the Flutter Entertainment and Stars Group Merger.
The tie-up between the pair would have huge ramifications in Australia, with the no.1 ranked Sportsbet and the no.3 ranked BetEasy set to be owned by the same company.
A Flutter-Stars merger would make the new entity the biggest online betting firm in the world, and position themselves strongly to attack the burgeoning US gambling industry.
Despite the approval from the ACCC the merger will require further approvals from the Australian Foreign Investment Review Board, while the UK Competition and Markets Authority (CMA) has also announced it will be investigating the merger.
READ: TOP AUSSIE ONLINE BOOKMAKERS
The CMA has set a soft March 31 deadline to conclude its investigation into whether the merger would lessen competition in the United Kingdom gambling market.
Flutter Entertainment owns brands like Paddy Power, Sportsbet and Sky Betting & Gaming, while The Stars Group's shining stars include Pokerstars and the growing FoxBet.
If the merger between Flutter Entertainment and the Stars Group is successful it would powerfully position the new entity with four big brands — FanDuel, Betfair, FoxBet and Pokerstars — in the US.
For Australians it seems unlikely any brand merging would occur, with Sportsbet and BetEasy clearly able to stand by themselves, but it could lead to backroom job losses with the two businesses having obvious symmetries.
The latest merger news comes as no shock, with Sportsbet seemingly on a merry-go-round of sales since it's initial sale to Paddy Power in 2009.
BetEasy has also been in a state of constant flux, having originally been launched as this brand, before becoming Crownbet and then being bought out by The Stars Group. At the same time The Stars Group purchased William Hill in Australia and rebranded the pair BetEasy.