A national wagering tax could wipe out online bookmakers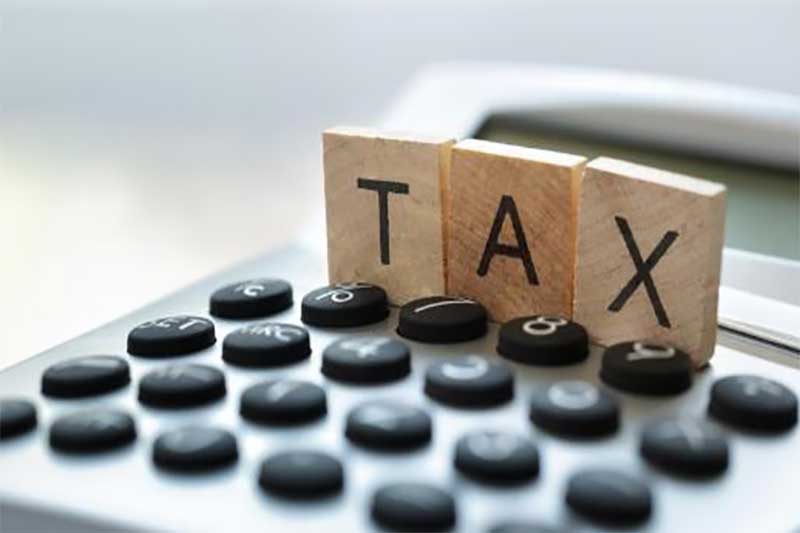 William Hill's announcement this week has prompted a second look at the impacts of a point of consumption (POC) tax, which analysts have said will wipe out the Australian bookmaker industry.
While individual states have already introduced a POC tax, including South Australia and Western Australia (2019), other state governments have been considering the regime as a source of revenue.
Responsible Wagering Australia, the independent body for online betting sites in Australia, has slammed the state-based POC models, calling for a national wagering tax instead.
But investment bank Macquarie has recently declared that Sportsbet may be the only online betting company to remain profitable if a national POC tax is rolled out.
According to The Australian, the Investment bank said William Hill, Ladbrokes, and other online sports betting companies would struggle should the federal government introduce a national tax.
Macquarie said the corporate bookmakers could alleviate a national 15 percent tax by reviewing its internal structures and reducing marketing expenses.
The industry prediction comes as Free TV, Commerical Radio Australia and ASTRA are preparing the final provisions for the new media reforms, after the Turnbull government announced a ban on gambling advertising.
While the draft codes reveal a ban on betting ads between 5:30am and 8:30pm, they also include exemptions from longer sporting events, which have been supported by Australian sports clubs.
These restrictions, coupled with the chance several states could introduce a 15 percent POC tax modelled off the South Australian regime introduce last July, has forced a strategic review of William Hill.
Its UK parent company announced that a credit betting ban, set to come into effect in February, will also hinder the company's performance, which recorded poor results at the end of 2017.
William Hill Australia warned it would take a hit when the ban on credit betting, introduced under new gambling legislation last year, came into effect. It also revealed new taxes would hurt the business in a competitive market.
The strategic review could result in the sale of William Hill, or a merger/joint venture, confirming the prediction the industry will face a year of consolidation.
But it's not clear if a national tax will be rolled out.
Since the 15 percent POC tax is earning the SA state government more than $150,000, other state governments are seeking to introduce a similar tax, including Victoria which will likely come into effect in July.
New South Wales and Queensland both have plans for a similar regime, while a 15 POC tax will come into effect at the beginning of 2019 in WA.
These individual state-based tax models could impact punters as bookmakers may have to increase prices, with industry experts predicting a rise of up to 25 percent.
Tabcorp, which recently merged with Tatts in an $11.3 billion deal, owns 63 percent of the wagering market, while corporate bookies fight for the remaining share.
The Australian Competition Consumer Commission flagged the competition concerns the merged entity would have but in the end agreed with the Australian Competition Tribunal's decision to approve the tie-up.