What Australia's shock selections mean for Ashes betting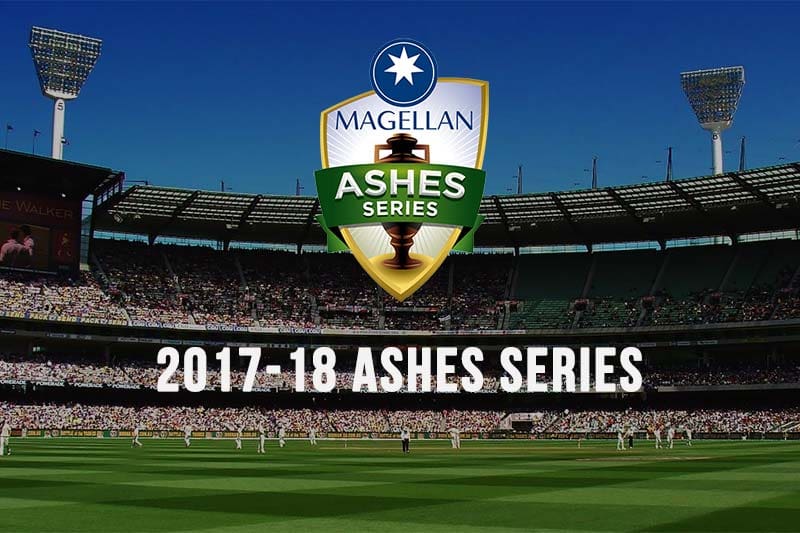 IT was expected that we would see at least one fresh face named for the 2017/18 Ashes series, which starts on Thursday, November 23 in Brisbane.
But the Australian selectors have outdone themselves with two of the most surprising call-ups in recent memory.
For while Cameron Bancroft was always a good chance to earn a cap, Shaun Marsh and Tim Paine were not even on the radar until the press got hold of leaked squad details on Thursday evening.
Marsh is a serial nearly-man whose constant fitness issues have prevented him from ever nailing down a spot in the national team.
His selection is doubly surprising as it indicates that Australia will pick a specialist batsman at number six instead of an allrounder.
Paine is another whose prospects have suffered due to injury trouble, but most pundits had at least three wicketkeepers ahead of him in the pecking order.
The reason: he is not even the first-choice glovesman for Tasmania, where Matthew Wade – the man he is replacing in the Test team – is the preferred option behind the stumps.
Tims I thought had more chance of being picked for the #Ashes than Tim Paine. pic.twitter.com/5V1rP7jPZl

— Richard Hinds (@rdhinds) November 16, 2017
NSW's Peter Nevill and South Australia's Alex Carey were also rated as better chances than Paine, while there was even talk of part-timers Bancroft and Peter Handscomb taking the gloves at the Gabba.
Along with Wade, opening bat Matt Renshaw and allrounder Glenn Maxwell have dropped out of a 13-man squad that also includes backup pacemen Jackson Bird and Chadd Sayers.
The question now is what impact will these changes have on Ashes odds, and what can we expect from the incoming trio?
Cameron Bancroft odds
First Test top Australia batsman – $6 at CrownBet
First Test man of the match – $26 at Sportsbet
Top series runscorer – $11 at Sportsbet
Player of the series – $17 at CrownBet
Of the three players called up, Bancroft was the least surprising by far.
The West Australian's Sheffield Shield form is peerless, and his 228 not out against South Australia this week was exactly what the selectors were looking for.
Some would count Renshaw unlucky to miss out, but his and Bancroft's form lines could not be more different.
While the outgoing opener has failed to reach 20 once in six Shield innings this season, his replacement has already amassed 442 runs at an average of 110.50.
Even so, bookmakers have the impending debutant well behind David Warner, Steve Smith and Usman Khawaja in the betting lines for the first Test.
That may change if he makes a big impact in Brisbane, however.
Shaun Marsh odds
First Test man of the match – $19 at CrownBet
Top series runscorer – $21 at Bet365
Player of the series – $51 at Sportsbet
What is it about the Marshes?
No matter how many opportunities they squander, another one always seems to come along.
Shaun is a fine batsman who has made several excellent Test tons in diverse conditions, but when was the last time he survived a summer without injury?
Besides that, he doesn't exactly have a massive weight of runs behind him – not that such a minor detail has ever mattered much in his case.
There is no doubt that Marsh is the type of batsman who could win matches from number six, and many will be pleased that at least the selectors have not opted for a rank-and-file allrounder who doesn't make big runs and hardly ever bowls.
The jury is out, however, as to whether the WA veteran is a better bet than the likes of Maxwell, Hilton Cartwright, or Marcus Stoinis.
Tim Paine odds
First Test top Australia batsman – $17 at Neds
First Test man of the match – $34 at Sportsbet
Top series runscorer – $81 at Bet365
Player of the series – $81 at Bet365
This might be the most unexpected Test selection since Shaun Young was roped in as a last-ditch injury replacement on the 1997 Ashes tour.
Paine has many admirers, but how can you pick a guy with so little first-class cricket under his belt?
He is not keeping wicket for his state side in the Sheffield Shield, and his batting record in the longer form is very ordinary for such a talented shotmaker.
Is Paine a better glovesman than Wade? Yes, without a doubt.
But is he a better keeper and batsman than both Nevill and Carey?
It should matter little to punters, however, as only the most daring (or stupid) would back in a wicketkeeper for any of the major Ashes markets.
Betfair Australia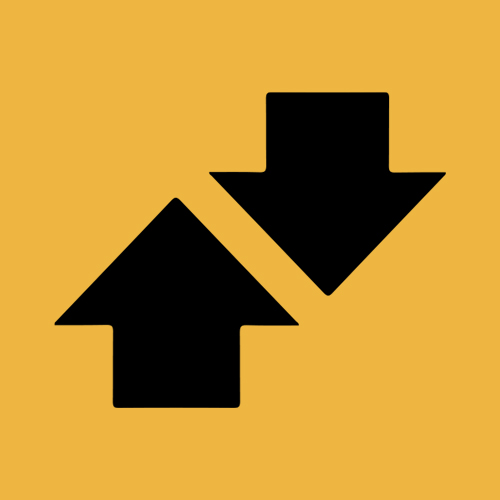 read review
Bet Now