Olympic Games betting & bonuses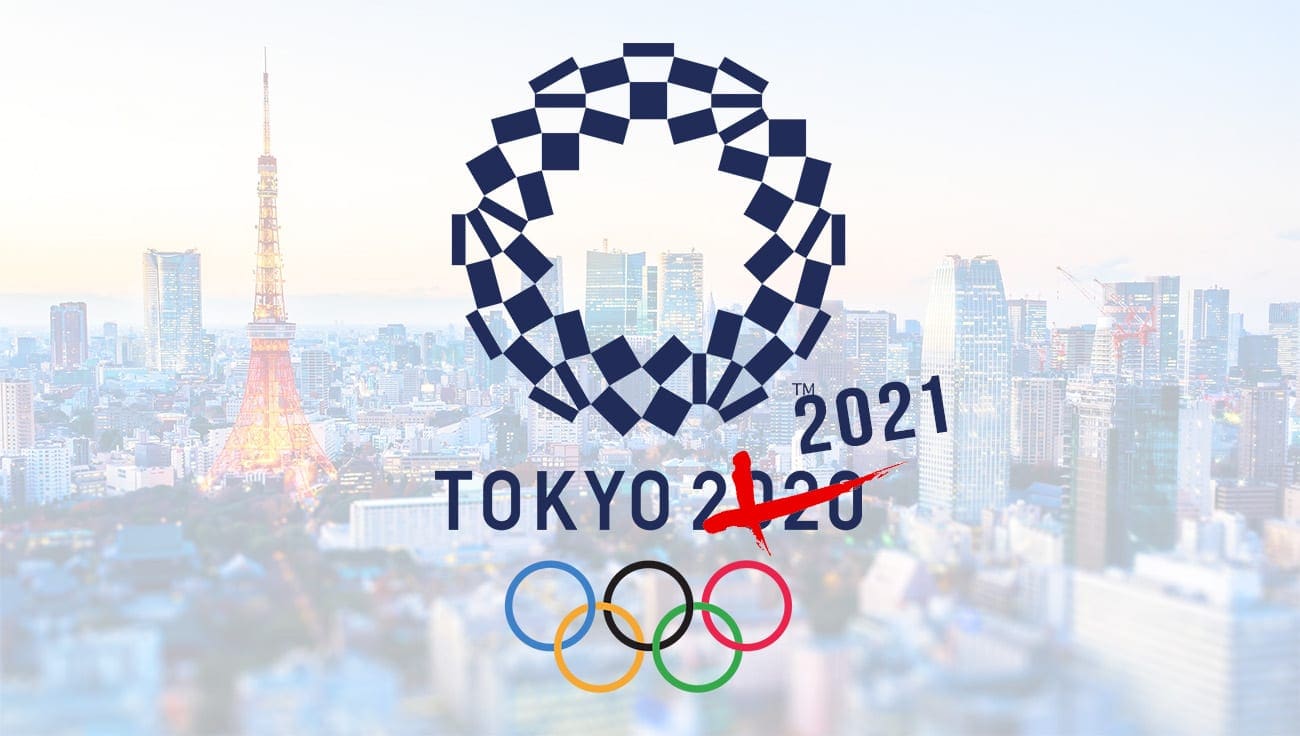 The 32nd edition of the Summer Olympics were scheduled to take place in Tokyo, Japan, in 2020, but the global coronavirus crisis forced the International Olympic Committee (IOC) to postpone the Games until the following year. Even so, we can expect online bookmakers to put up a stack of bonus offers, exclusive promotions and betting specials for Tokyo 2021.
Best bookmakers for Tokyo Olympics

This is my table
All leading online bookmakers will have a vast array of Tokyo 2021 betting markets covering everything from archery to wrestling. At BettingSite.com.au, we only endorse Olympics betting sites that offer competitive odds, secure banking methods and a superior all-round user experience. Tap the 'Review' buttons in the table above to find out more about our recommended Tokyo 2021 bookmakers.
Tokyo 2021 Olympics bonus offers
Online bookies roll out all sorts of betting bonuses, promotions and specials for the Olympics Games. These might include:
Bonus bet refunds
It is quite common in horse racing for bookmakers to offer refunds on win bets when a runner finishes second or third. This kind of bonus can also apply to Olympic events. For example: a bookie might run a deal where if you back Mack Horton to win gold in the 400m freestyle, you get your stake back up to $50 in bonus bets if he instead takes out silver or bronze.
Boosted odds
Casual punters are often attracted to promotions that promise better-than-standard odds on the favourites. These markets usually come with strict bet limits, but they can offer real value to recreational gamblers who don't wager large amounts.
Multi specials
With so much sport going at once, the Olympics are perfect for tying several different wagers together to make a multi bet feature. Many bookmakers offer bonus bet refunds for Olympic multis where only one leg fails, while some even have preset Olympic multi specials with enhanced odds.
Tokyo 2021 – by the numbers
This will be the 32nd Olympiad since the modern Olympic Games were launched in Athens, Greece, in 1896.
More than 11,000 athletes from 206 countries are expected to compete in the Tokyo 2021 Olympics.
There are 339 medal events scheduled across 33 sports and 50 disciplines.
Tokyo 2021 will feature 33 competition venues, including 11 new, purpose-built arenas.
What is new?
The 2021 Tokyo Olympics will see seven sports make their debut at the Games. The IOC has added 3×3 basketball, freestyle BMX and Madison cycling to the regular Olympic schedule, while the Japanese organising committee has also included karate, skateboarding, sport climbing and surfing. Baseball and softball have not featured in the Olympics since Beijing 2008, but both will return in 2021.
The must-see events of Tokyo 2021
Every Summer Olympic Games has events you cannot miss, and Tokyo 2021 will be no different. Make sure you get yourself in front of a screen for these showstoppers.
100m sprint
Eight-time Olympic gold medallist Usain Bolt has hung up the spikes, so the men's 100m sprint title is well and truly up for grabs. Christian Coleman, the 2019 world champion, leads the way for the United States, while Yohan Blake is now Jamaica's top sprinter. The postponement of the Games could affect the chances of 2004 Olympic champ Justin Gatlin, who will be 39 years of age by the time Tokyo 2021 kicks off.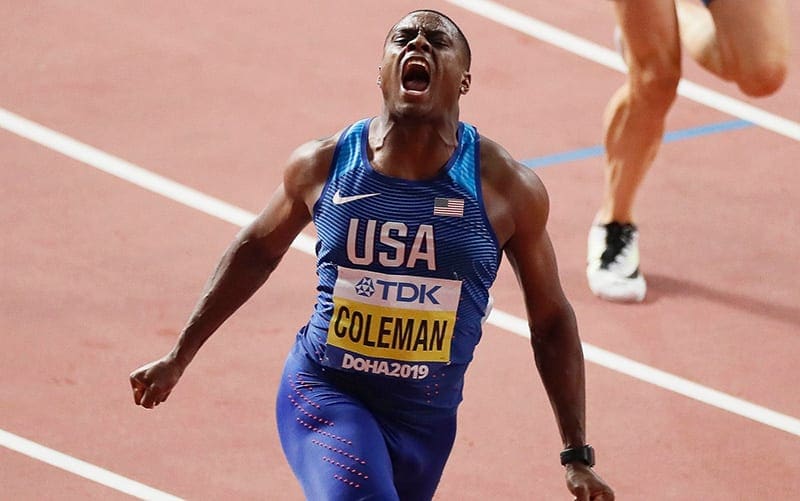 Marathon
No event embodies the traditions and the spirit of the Olympic Games quite like the marathon. Kenya did the double at Rio 2016 with Eliud Kipchoge taking out the men's race and Jemima Sumgong saluting in the women's event. Both are tipped to defend their respective titles at Tokyo 2021.
4x100m freestyle relay
It is difficult to single out any one of the swimming events, but the 4x100m freestyle events have delivered some massive moments in recent Olympiads. The United States won the men's relay in 2016 with Michael Phelps on board, but can they hold off the likes Australia and France in 2021?
Best bets for Aussie gold at Tokyo 2021
Australia came away from Rio 2016 with eight gold medals, matching our tally from the London 2012 Olympics. However, the overall return of 29 medals was the nation's lowest since Barcelona 1992. The question is: where are we most likely to see success at Tokyo 2021?
Load up on the swimming events
The Aussies won three swimming finals at Rio 2016 and could well improve on that mark in Japan. Kyle Chalmers will look to defend his 100m freestyle title, the Campbell sisters will lead the women's 4x100m relay teams, and Mack Horton will have excellent chances in the 200m and 400m freestyle with China's Sun Yang banned on doping charges.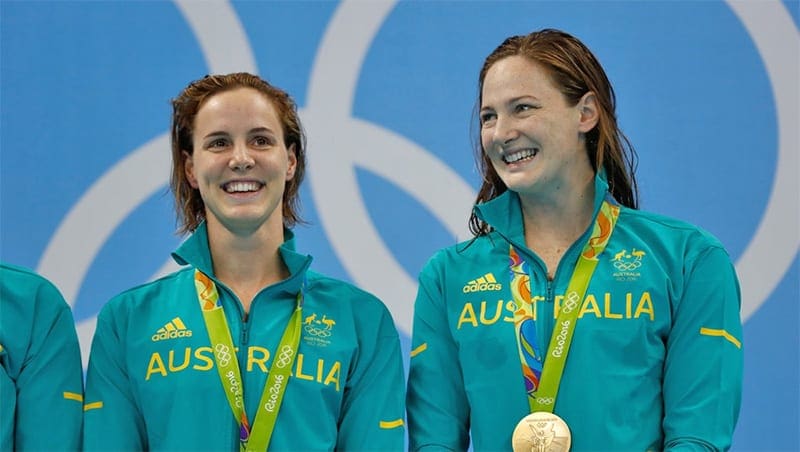 ---
Can we bounce back on the track?
Australia collected only two cycling medals – a silver and a bronze – at the 2016 Olympics. That is a far cry from the six gold, two silver and three bronze we picked up on the track back in 2004. Six wins at the 2019 UCI World Championships showed the talent is there, but can our star cyclists deliver the goods in Japan?
---
Don't ignore rowing or sailing
The Aussies have a rich history on the regatta, but national interest in Olympic rowing has rather faded since the days of the Oarsome Foursome. Nevertheless, we have claimed gold in the rowing at all but one Olympiad since 2004. Also keep an eye on the sailing, where we have picked up eight gold medals over the last five Summer Olympics.