V8 Supercars head to Darwin for Hidden Valley Double Header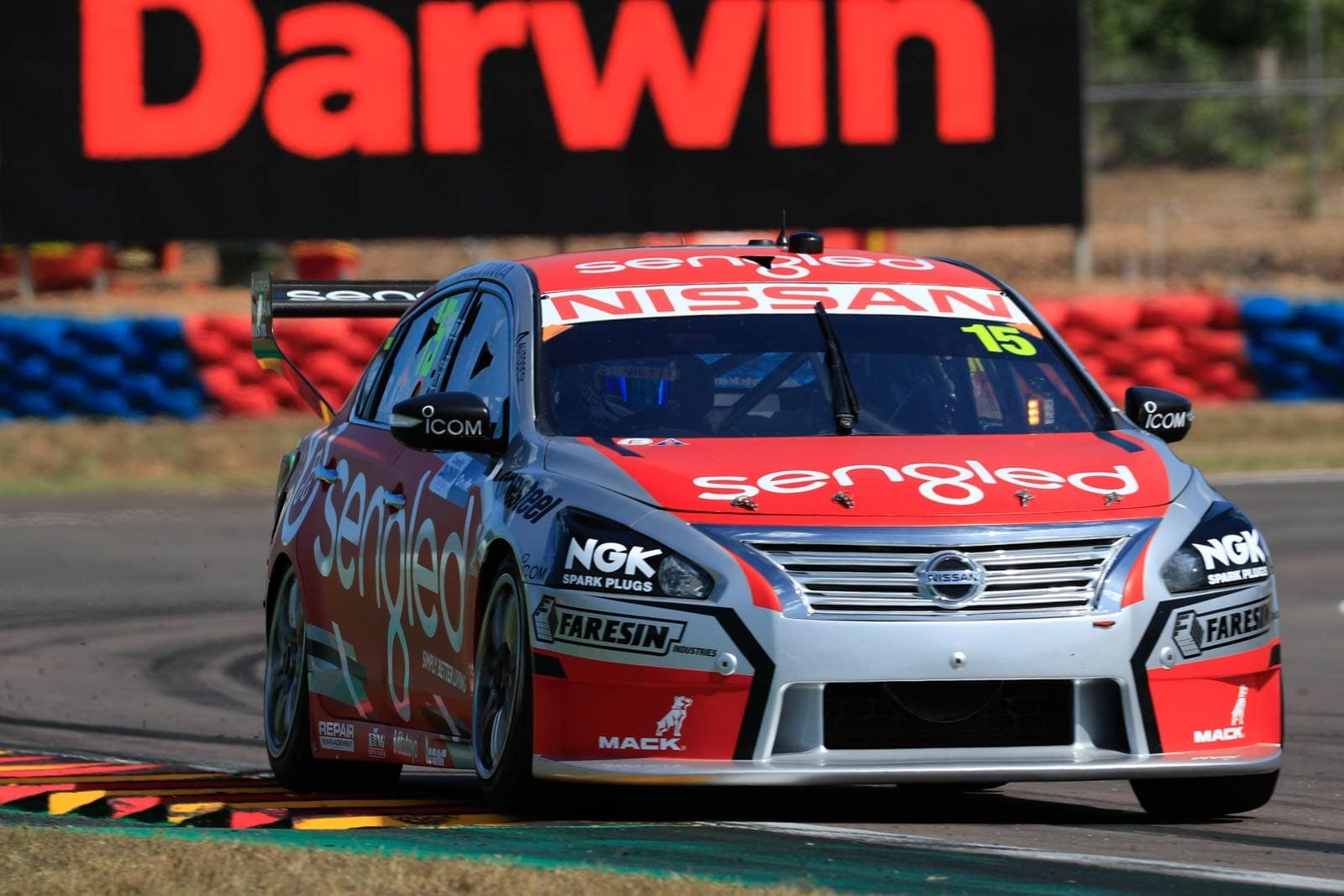 In a first for the Northern Territory, Darwin is set to host a doubleheader of Supercars action over two weekends at Hidden Valley this August.
The Top End will host the BetEasy Darwin Triple Crown on 8-9 August followed by the Darwin SuperSprint on 15-16 August.
The events will provide a welcome boost to our economy with the Supercars crews and support teams based here for a couple of weeks.
Spectators will be permitted on all four race days, with 4500 tickets available per day and strict hygiene and social distancing measures in place.
In line with the approved COVID-19 Safety Plan, there will be no concerts or support categories this year, with the race weekends all about the Supercars action on the track.
Supercars crews and support teams will be based in Queensland for 14 days before arriving in the Territory. They have undergone regular COVID-19 testing and will limit their interaction with Territorians while they are here.
Tickets for both weekends are limited. Tickets for the 15-16 August will be on sale from 2pm on 21 July 2020.
Northern Territory Minister for Tourism, Sport and Culture, Lauren Moss said "This is an incredible opportunity for the Territory. Darwin has never hosted more than one weekend of Supercars racing per year, and to have two on the calendar is great news.
"We are the safest place in Australia right now, and one of the safest in the world – the doubleheader of Supercars racing is testament to that.
"With limited tickets available to the BetEasy Darwin Triple Crown this year due to COVID-19 precautions, the Darwin SuperSprint means there are more chances for Territorians to see their heroes in action.
"It also means great exposure for the Territory, with the Supercars teams in town for longer than usual, and the Territory beamed across the motorsports world two weekends in a row."
Supercars CEO, Sean Seamer said "We're thrilled to have locked in this double-header with the Northern Territory Government for two weeks of racing in August.
"I would like to thank Chief Minister Gunner and NT Health for working with Supercars on this concept, which allows for us to make the most out of our key Northern legs of this year's championship.
"Darwin is such a special event for the Championship and a real favourite of the teams, drivers and fans."
Betting on V8 Supercars is becoming an increasingly popular betting option, and all our best sports bookmakers offer Supercar betting.