US Election Odds: History repeating as President Trump new elect in betting
HISTORY is repeating itself in the USA where President Donald Trump is now the favourite in the betting to win the election.
The Republican has been backed off the map right across the globe, and after polling better than expected in North Carolina, Florida and Georgia, where he is neck and neck with the Democratic candidate Joe Biden, Sportsbet has him at $1.33 to win.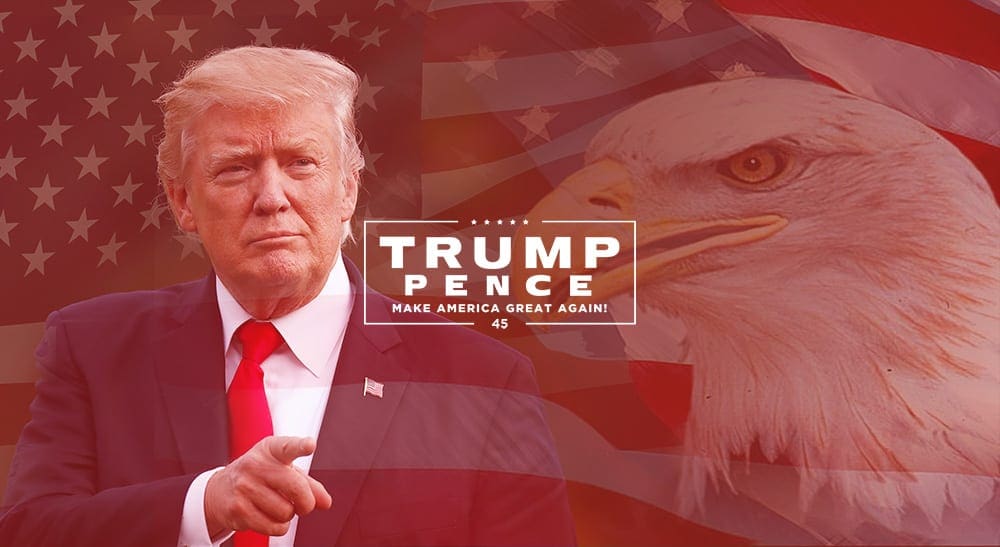 The New York Times, which is a heavily left leaning publication, has conceded the three key battle grounds are likely to go Trump. These states had been expected to be potentially flipped by the Democrats and to lose all three has now put them in a dog fight to secure the 270 electoral votes needed to win.
Top Australian bookmakers for Politics
A popular overseas betting agency had Biden at $4 to win at 2pm AEST, after earlier in the campaign having him as short as $1.27 to become the 46th president of the United States.
While the US election is probably still close to a 50-50 race, bookies around the globe are quickly trying to take money on Biden after all the pre-election take was largely put on President Trump. Australian bookmakers are no exception, with TAB and Sportsbet both saying more than 60% of bets they had taken were on Trump.
Former business tycoon and reality TV star, Trump threw the world order into chaos when he upset Democratic candidate Hilary Clinton at the 2016 election, after his strong stance on immigration and freedoms struck a chord with the American public.
This time the covid-19 pandemic and Trump's response, the black lives matter movement, the environment and law and order have been front and centre throughout the election campaign. But exit polling is showing people are more concerned with the economy than the pandemic.
Trump's late run at staying in the White House has come as simmering violence and the threat of more looms on peoples minds. With the election not expected to be called on the day, these tensions are expected to escalate, especially if President Trump wins the Electoral College Vote, but loses the popular vote, as was the case in 2016.
BettingSite.com.au will provide regular updates on the US Election betting odds over the next several days.