Seven Australian eSports pros banned over betting offences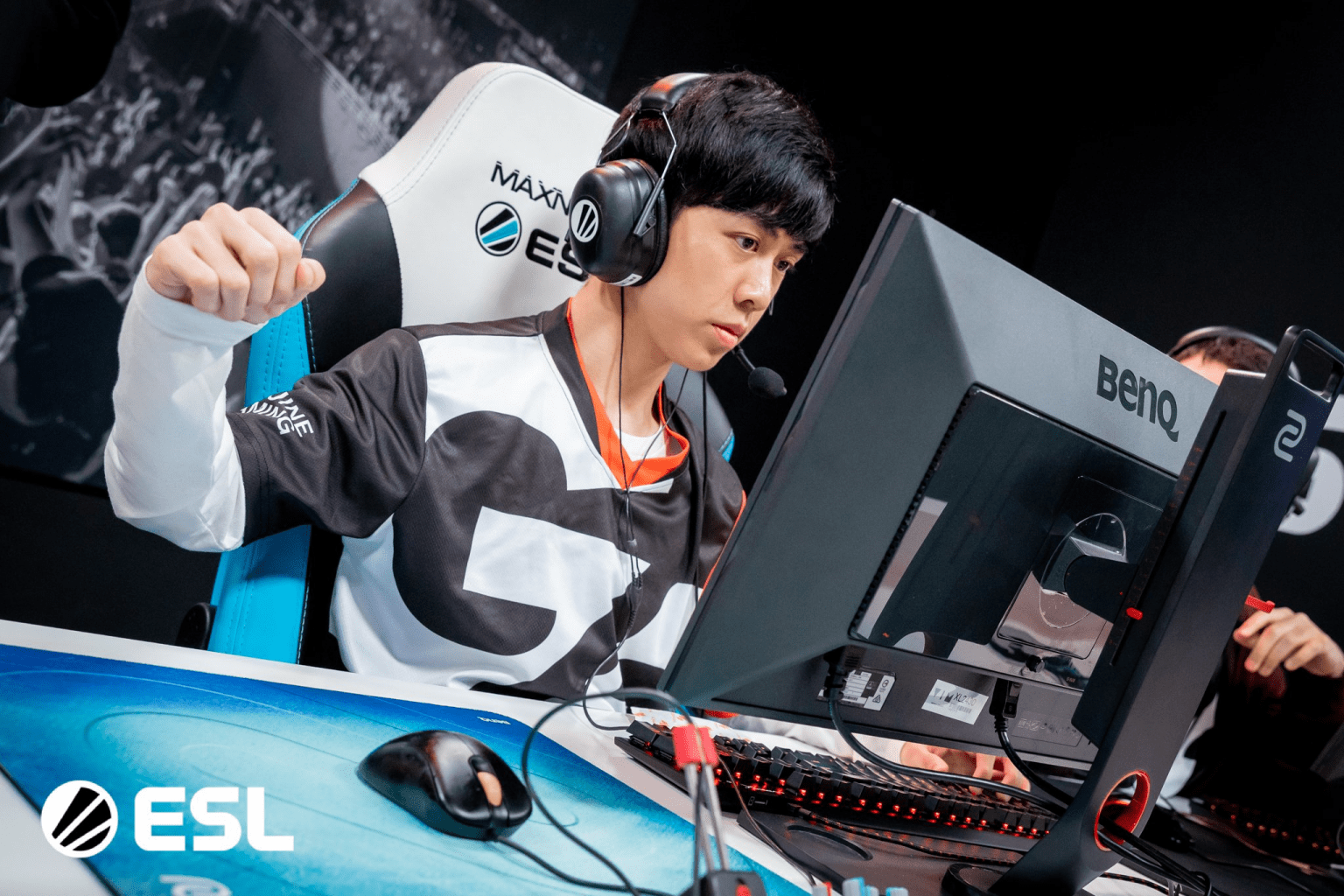 The global esports integrity watchdog, the Esports Integrity Commission (ESIC), has found seven Australian CS:GO esports pro players guilty of betting on matches they were playing in and banned them from all competitive esports for 12 months.
ESIC worked in coordination with anti-cheating esports software group the E-Sports Entertainment Association (ESEA) to investigate betting activities within the Mountain Dew League (MDL) by several individuals, including the seven guilty players and their associates.
ESIC and ESEA today reported the first formal findings resulting from the joint investigation in which seven CS:GO professionals have been issued with 12 month bans as a sanction for placing bets on MDL and other CS:GO matches in breach of both ESEA's Rules and the ESIC Code. The seven guilty players have been referred to Australian law enforcement fo potential charges over their involvement in the betting scandal.
ESIC reported that "As a result of the joint investigation between ESIC and ESEA, ESIC has discovered that seven current CS:GO professionals playing in MDL Australia placed bets on MDL matches during their participation in the MDL ("Offending Parties"). Some of these individuals engaged in betting activity related to matches they were playing in themselves. Further to this, ESIC has identified that several associates of the Offending Parties also participated in betting activities related to the matches being played by the Offending Parties. In some instances, the associates placing bets mirrored identical bets to those placed by the Offending Parties".
ESIC has said it will not make any further comments on the esports CS:GO (Counter Strike:Global Offensive) betting scandal until further investigations have been resolved, but they have not ruled out further bans and charges as investigations continue.
ESEA and ESIC have imposed a ban of twelve months from all competitive CS:GO organised or promoted by ESIC members on the guilty players and they have made a plea to all non-ESIC member tournament organisers to honour the bans.
Banned CS:GO eSports Players
Stephen "sjanastasi" Anastasi (LAKERS) [now playing as "stvn"]
Akram "akram" Smida (Rooster) [now playing as "ADK"]
Daryl "Mayker" May (Ground Zero)
Corey "netik" Browne (Rooster) [sometimes spelt "nettik"]
Damian "JD/The Real Goat" Simonovic (Rooster 2)
Carlos "Rackem" Jefferys (Rooster 2)
Joshua "jhd" Hough-devine (Rooster 2)
ESIC has specifically said that due to the nature of the esports betting offences (with certain betting activities potentially breaching criminal codes in particular jurisdictions) and ESIC's relationships with several law enforcement entities internationally, including in Australia; that the invesigation findings and outcomes have been referred to Australian Police.
ESIC has issued a warning to all eSports competitive gaming players that it "watches betting activity in esports for the purpose of protecting the industry against bad actors who wish to exploit the industry for personal gain"; and that "without a unified understanding of the implications of inappropriate betting behaviour and observance of anti-corruption mechanisms (such as the Anti-Corruption Code), esports runs the risk of facilitating attractive fraud opportunities for bad actors".
As Australian esports betting booms both in Australia and globally, ESIC has reminded all players that it is crucially important that professional players (at the very least) abstain from placing bets on the game in which they earn an income from in order to preserve the integrity of the esports landscape internationally and mitigate the potential for bad actors to take advantage of esports betting opportunities at the many esports betting sites online.
ESIC has said it is in the process of investigating additional breaches of the Anti-Corruption Code involving match fixing and other potentially corrupt actions within the MDL in both Australia and North America. There is currently a high volume of investigations being coordinated by ESIC relating to match manipulation behaviour. These complex investigations are also subject to necessary collaboration with law enforcement in various jurisdictions which, whilst helpful, does significantly slow progress.