Tabcorp to demerge lotto & keno from gaming & wagering arm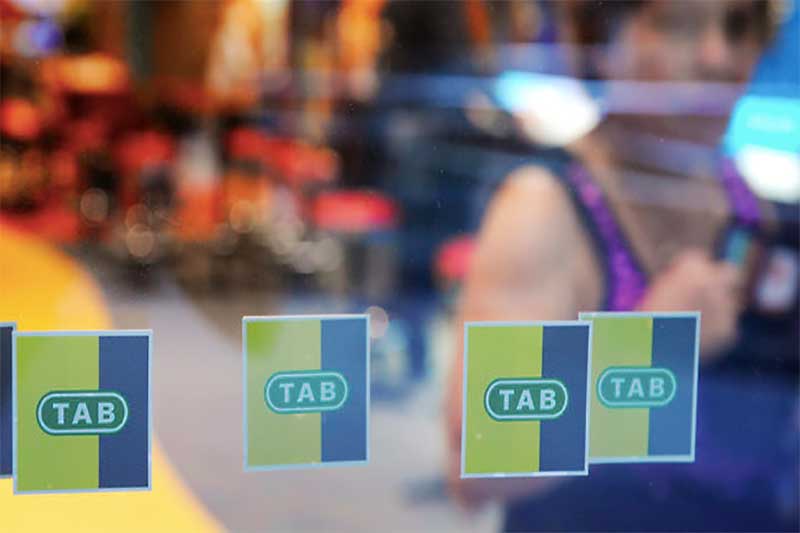 Tabcorp announced on Monday that it was preparing to spin off its lottery and keno division into a separate company, leaving its gaming and wagering arm to operate as a standalone business.
In an official statement detailing the results of a strategic review, the Australian gambling giant also confirmed that it had rejected several bids – believed to be in the region of $3.5 billion – for its betting operations.
"Following a thorough and rigorous assessment of all relevant structural and ownership options, the Tabcorp Board of Directors has concluded that a demerger of the Lotteries & Keno business is the optimal and most certain path to maximise value for Tabcorp shareholders," Tabcorp chairman Steven Gregg said in a statement.
Whereas Tabcorp's keno and lotto operations are booming, the company's gaming and wagering business has been in steady decline for years.
Gregg said the decision to split the divisions into two separate ASX-listed companies was designed to optimise growth in both streams and deliver the best possible returns for stakeholders.
"The foundations have been laid for Lotteries & KenoCo and Wagering & GamingCo to deliver long term growth. The Tabcorp and Tatts integration has set up both businesses to benefit from enhanced scale and diversification," he continued.
"The two businesses are expected to be leaders in their respective markets, creating great experiences for millions of customers. They will both build on their heritage of sharing the benefits of their commercial success with governments, the racing industry, licensed venues, newsagents and other retail and business partners."
Recommended!
Among the companies bidding for Tabcorp's gaming and wagering operations was BetMakers – a gambling technology firm that has significant ties to Matthew Tripp, the former CEO of Sportsbet and BetEasy.
That firm also has links to News Corp, which is reportedly close to making its first foray into the Australian gambling industry with the launch of FOX Bet.
BetMakers specialises in technological solutions for digital gaming and wagering businesses, and it could yet have a big role to play in the future of Tabcorp's betting operations in Australia and abroad.
"Having received clarity from Tabcorp regarding the planned direction for its Wagering and Media business, BetMakers will continue discussions with Tabcorp regarding international opportunities, and we believe these opportunities have the potential to be significant," said BetMakers CEO Todd Buckingham.
"BetMakers remains firmly of the view that the Company's opportunities in regulated wagering jurisdictions, and in particular Australia and the United States, are a clear priority and we will continue to explore all opportunities that can accelerate or capitalise on this foundation."
BetMakers holds an exclusive license to provide fixed-odds betting on horse racing in New Jersey, where that type of wagering was recently legalised.
The company has already reached an agreement to partner up with PointsBet NJ – one of the state's leading online betting operators.