Tabcorp and Tatts to complete $11 billion merger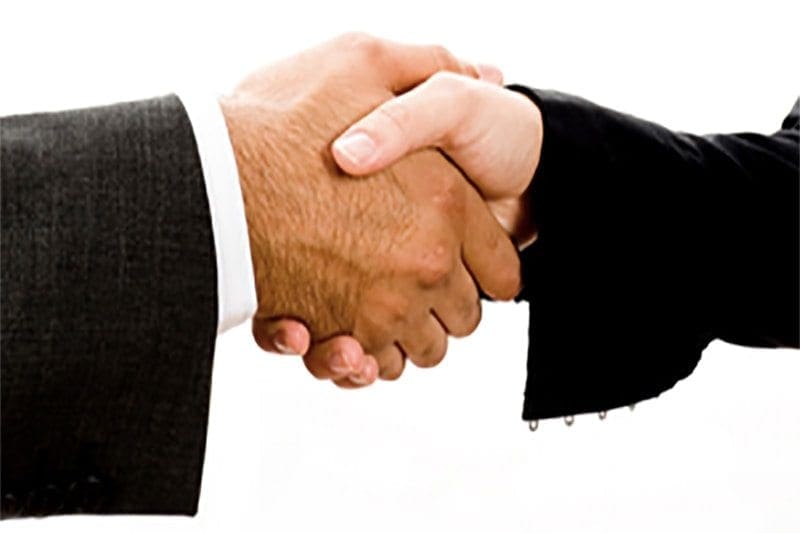 TABCORP and Tatts have been given the green light again to complete an $11.3 billion merger.
The Australian Competition Tribunal re-reviewed the deal after the Federal Court ruled the watchdog had erred in three areas of its initial judgement earlier in the year.
CrownBet and the Australian Competition and Consumer Commission both appealed the Tribunal's original decision to approve the multi-billion-dollar merger, which was announced last year, due to weakened competition.
Despite new evidence including the recent regulatory changes, like advertising restrictions and a point of consumption tax in WA, the Tribunal approved the deal again.
"The proposed merger is likely to result in a substantial benefit," Justice John Middleton said on Friday.
"As the Tribunal is satisfied that the proposed merger is likely to result in substantial public benefits and that the detriments identified by the ACCC and the interveners are unlikely to either arise or are not otherwise material, the tribunal is satisfied in all the circumstances that the proposed merger would result, or would be likely to result, in such a benefit to the public that the acquisition should be allowed to occur," a follow-up statement added.
The complete determination will be published on November 22.
However, no additional conditions have been included for the deal to go through. The single provision that the already proposed divestment of Odyssey Gaming Services business in Queensland takes place remains.
The Tribunal first approved the tie-up in June after a 14-day hearing took place, with the Tabcorp camp arguing that the deal will provide significant public benefits.
The interveners, including Racing.com and Racing Victoria, argued that the deal would weaken competition for online betting sites since the two gambling companies will hold retail monopoly in nearly every state and territory in Australia.
The Federal Court approved the appeal and ordered the Tribunal to re-review the decision. A two-day hearing at the end of last month took place after Justice Middleton announced a swift re-application process.
The two gambling conglomerates announced to merge in October last year, and Tabcorp caused a stir when it bypassed the ACCC approval process to go straight to the Tribunal. You can read more about the process in our Tabcorp-Tatts merger timeline.
A Tatts shareholder vote is now set to take place on November 30 to determine the scheme of arrangement for the Tatts and Tabcorp tie-up.