TAB punter scores $200,000 collect from 3 leg NRL betting multi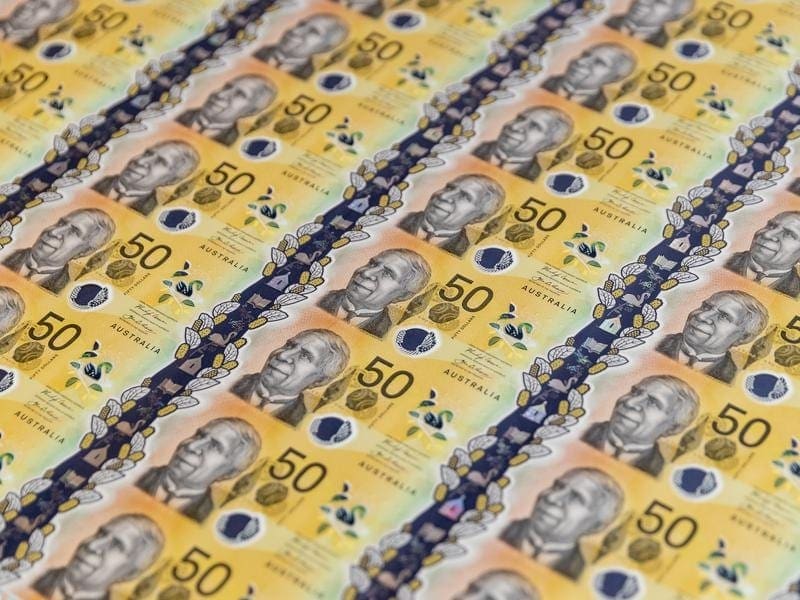 A TAB punter was woken up on very good terms with themselves this morning, having collected $200 large on a hail mary NRL betting multi at odds of 400/1.
The TAB punter enjoyed the three NRL Round 12 games played yesterday, but had to sweat a few final minute points. The NYL punter collected almost $200,000 from a $500 multi
The TAB customer in question placed this $500 multi at odds of $397.37 to collect $198,685.
$200,000 NRL Multi Bet Collect
1-30 points to be scored between the Sydney Roosters and Gold Coast – $8.50 – The Sydney Roosters won 18-12 (30 points scored)
21-30 points to be scored between North Queensland and Canberra – $5.50 – Canberra won 14-12 (26 points scored)
51-60 points to be scored between Manly and Penrith – $8.50 – Penrith won 42-12 (54 points scored)
"This TAB punter would have experienced a nervous time watching the Cowboys and Raiders as there was no score in the last 23 minutes, which ensured the points tally remained at 26 instead of potentially going over 30," TAB's Trent Langskaill said.
"The customer can thank Apisai Koroisau's speed as his 71st-minute try, followed by Nathan Cleary's conversion, resulted in the points scored in the clash between the Panthers and Sea Eagles increasing from 48 to 54, which fell inside the 51-60 points bracket."
More News

Deprecated: WP_Query was called with an argument that is deprecated since version 3.1.0! caller_get_posts is deprecated. Use ignore_sticky_posts instead. in /home/bettingsite/public_html/wp-includes/functions.php on line 5145

All Recent News