Sportsbet novelty betting – who will be the next James Bond?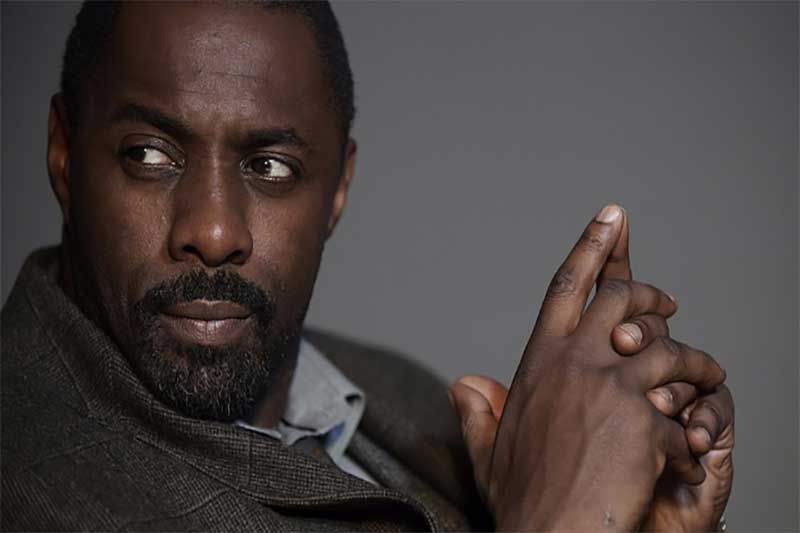 Think you know who will be the next James Bond? Or perhaps you have an insider tip on who the next Russian president will be. Online betting site Sportsbet has a range of novelty markets to suit punters who want a break from betting on the Ashes.
We take a look at the latest novelty betting markets so you can try to win some cash with your pop culture knowledge.
Who will be the next James Bond?
After Daniel Craig plays our favourite secret service agent one last time, a new actor will fill his shoes, and Sportsbet is taking bets on who it will be.
Tom Hardy is the favourite to enjoy a shaken, not stirred, martini at $5, with Idris Elba in second place at $7.
Sportsbet was previously paying $21 for Hugh Jackman to fill the role, but the Wolverine star is now paying $51 due to a revelation that he has turned down the part before.
"The world is not enough for some people and obviously that's the case with Jackman turning down Bond so we've pushed his odds of getting another chance at the gig," said sportsbet.com.au's Will Byrne.
Our favourite Australian Marvel superhero, Chris Hemsworth, is also on the list, paying $101.
The Next James Bond
Tom Hardy – $5
Idris Elba – $7
Jack Huston – $9
Aidan Turner – $11
James Norton – $13
Tom Hiddleston – $13
T J Ramini – $15
Michael Fassbender – $17
Stephen Amell – $17
Andrew Lincoln – $21
Ryan Gosling – $21
Cillian Murphy – $41
Hugh Jackman – $51
Orlando Bloom – $67
Chris Hemsworth – $101
Hugh Grant – $201
P Diddy – $501
Robbie Williams – $501
Who will be the next Russian president?
It appears punters are sure that Vladimir Putin will keep his position as Russia's president next year, but there are a few quirky betting markets to keep things exciting.
While Sportsbet has the President to win at $1.01, the betting site is paying $2.30 that Trump will tweet Putin during the election campaign.
"$1.01 may not be better than bank interest, but you won't find a bigger certainty in betting than Vladimir Putin to win the Russian election in March," said sportsbet.com.au's Christian Jantzen.
Not sold on how Trump won the election? Think the same thing might happen during the Russian campaign? The online bookmaker is also paying $5.00 for Russia's Foreign Intelligence Service to investigate the US meddling in the 2018 Russian Election.
Next Russian President
Vladimir Putin – $1.01
Vladimir Zhirinovsky – $56
Gennady Zyuganov – $91
Putin First Round Vote
Over 73% – $1.83
Under 73% – $1.83
Russian Presidential Specials
Trump to Tweet at Putin during the Election Campaign – $2.30
SVR RF or the FSB to investigate US meddling in the 2018 Russian Election – $5.00
Trump to campaign in person with Putin in the 2018 Russian Election – $7.00
Novelty betting markets courtesy of sportsbet.com.au