Neds.com.au gets the Global Tote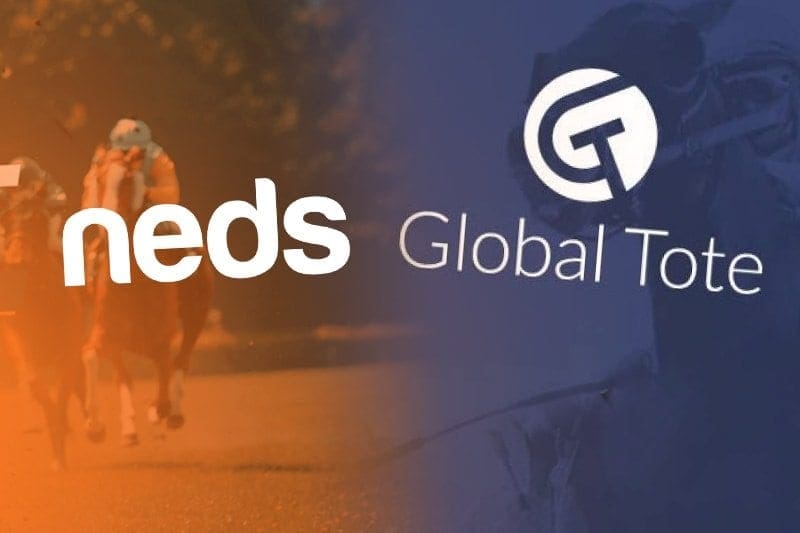 Neds.com.au has added the Global Tote to its online betting services for racing and sporting events in 2018, giving punters access to the innovative universal betting pool.
Neds' punters will soon be able to access the Global Tote service, which is owned by TopBetta, via their desktop and mobile devices.
The Global Tote gives punters the chance to pick from GT TOP, which is the best dividend out of the Global Tote or the three major Australian totes, or GT MID, which is the middle dividend out of the three. It's not available for every race or sport just yet, but there are plans for expansion.
Neds CEO Dean Shannon said that the addition of the international totaliser pool is central to the company's plans in Australia and overseas.
"The deal with The Global Tote will help us to customise our offering to give our punters the best available pricing in the market," he said.
The Global Tote, which is a product designed specifically for online bookmakers, will be integrated into Neds.com.au within the coming weeks, with a live launch expected during the first quarter of 2018.
Under the terms of the agreement, the services will be subject to standard approvals from the Global Tote's licenser, the Alderney Gambling Control Commission. Both Neds.com.au and Topbetta can cancel the agreement, provided they give 90 days notice.
Due to a lack of volume commitment, the financial impacts are unable to be quantified for the time betting.
TopBetta Holdings CEO Todd Buckingham said, "the Global Tote allows wagering operators to tailor pricing using a range of products including other totes and SP pricing to deliver some of the most competitive products in online wagering."
He explained that Neds.com.au, which only launched in late November, has already proven to be "innovative, agile and ambitious", and that TopBetta is excited "they have embraced The Global Tote under the terms of a commercial in confidence contract."
In August, TopBetta announced it had overcome industry challenges due to the Global Tote, and the company said that the product is changing the landscape of online betting.
The company has also revealed that the Global Tote integration with online betting site Ladbrokes, announced late last year, has commenced, and will be completed during the first three months of 2018.
For now, you can find the Global Tote service at TopBetta online betting site.