Sport gambling ad ban extended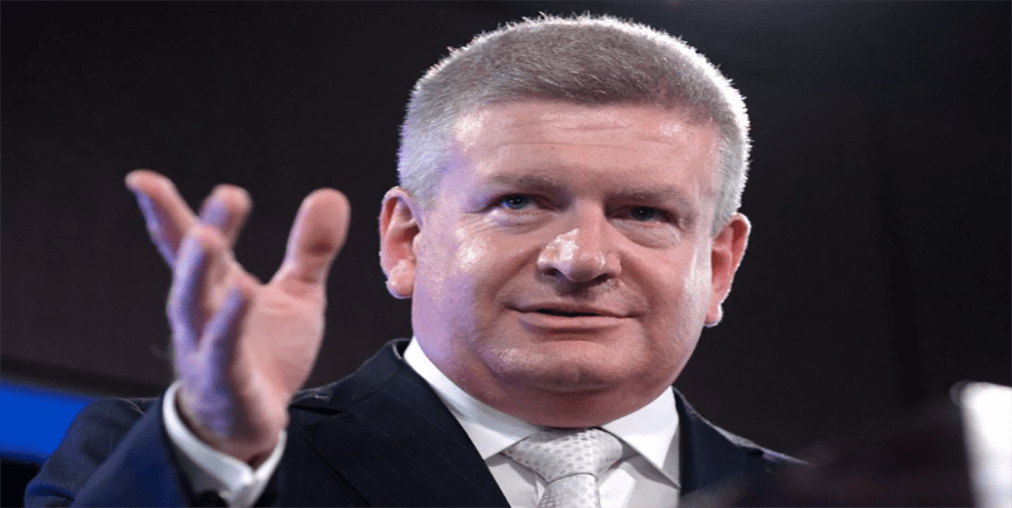 A ban on gambling ads during sporting events could come sooner than expected and it could be longer than siren to siren.
Last week we revealed Communications Minister Mitch Fifield's plans to submit legislation which will make it illegal for broadcasters to air gambling ads from the second a sporting event starts to the second it ends.
As Senator Fifield prepares to take his final policy to the cabinet, it has been disclosed the betting ad ban will now be from five minutes before the live sporting event stars to five minutes after it finishes.
Senator Fifield has reportedly amended his policy to include the 10-minute extension after he consulted with frontbench colleagues. The frontbenchers, including Scott Morrison, have allegedly said people, including families with young children, tune into the lead-up of the game too.
The federal government is reportedly considering the changes as the Australian Football League (AFL) has lobbied for an 8.30 pm suspension on the betting ad ban. This would allow broadcasters to air gambling ads from then onwards since it is considered a time most children are in bed.
Insiders have said the idea is being mulled over as the government determines the fate of gambling ads.
The government still needs to deal with the differences between major sporting codes and broadcasters, including sponsorship issues and whether free to air networks will be able to show sporting events.
A decision will be made by the end of the final cabinet meeting next week, with Prime Minister Malcolm Turnbull actively involved with the decision as he discusses the issue with key players.
What is probably already determined is the AFL will unlikely be able to exclude the quarter-time break from the ban.

The break is prime time for betting companies to advertise as the game result is still yet to be determined. They have paid big money for a spot too.

Senator Nick Xenophon has been pushing the ban and has said he supports "tightening gambling advertising".

He added, "if you want it to be sustainabl­e in the long term, you bring the broadcasting industry with you."

To do this he said both free to air and pay TV networks must be compensated.

Free to air networks, such as Channel Nine, have been lobbying the government for fee reductions, while pay TV will have to determine another means for compensation as it doesn't pay these fees.

Free TV Australia and the pay TV body ASTRA have been in negotiations over the fees, with free to air networks offering minor concessions to the anti-siphoning laws in exchange for the reduced licensing fees.

No tags for this post.
Similar Sports Betting News