Ricciardo faces heavy penalty ahead of Canadian GP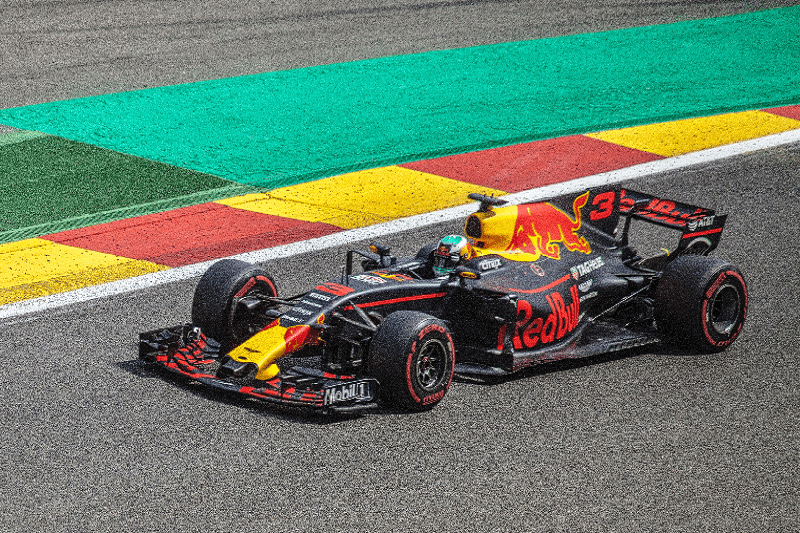 AUSTRALIAN F1 star Daniel Ricciardo will face a monumental challenge heading into this weekend's Canadian GP after the Red Bull driver won the Monaco GP with a damaged power unit.
The MGU-K, the motor generator unit that recovers the energy generated while braking, stopped working completely during the Monaco race. Despite the faulty car Ricciardo still managed to take out the race from pole position.
Drivers are allowed three power units per season but only two MGU-Ks, two energy stores and two control units without incurring a 10 place penalty for the subsequent race.
The MGU-K that was damaged at Monaco was Ricciardo's second destroyed unit following a power unit failure in Bahrain.
The news of the potential penalty saw online bookmaker Crownbet wind the Aussie out to $21 to win this weekend's F1 race in Montreal, Canada.
Red Bull's technical head Adrian Newey said penalties for Ricciardo were "inevitable".
"Unfortunately, we will be taking penalties," Newey told Sky Sports News.
"We could be suffering some quite big penalties.
"We are only allowed two batteries etc and the system in that sense seems completely wrong."
Newey went on to say that while there hasn't been a definitive ban handed down, the race team is expecting it sometime prior to the race.
"He will definitely be taking some penalties in Montreal, we haven't heard at the moment just how many," Newey said.
"One of things there is whether the battery was damaged or not in Monaco, so until we know that from Renault we don't know exactly what we're facing.
"The (MGU-K) is definitely a penalty."
The penalty comes at an inopportune time for Ricciardo, who sits in third place behind Lewis Hamilton and Sebastian Vettel in the driver's championship.
With a podium finish highly unlikely online bookmaker Sportsbet has moved Ricciardo out to the $21 quote to win this year's title.