New Zealand NBL scrutinises illegal betting accusations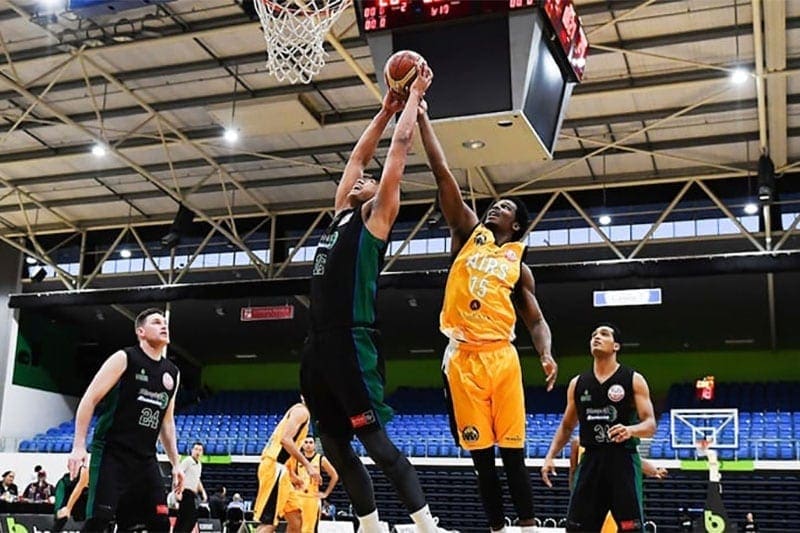 Investigations are underway regarding alleged suspicious betting on the results of several games in the New Zealand National Basketball League this season.
The chairman of the NBL, Iain Potter, who acts as the chief executive of Basketball NZ, confirmed this in an interview with the NZ Herald.
He said the NBL in the last month had charged the TAB to look into the allegations of suspicious betting in games.
Among the games to be investigated is last Friday's match between Taranaki Mountainairs and Auckland's Super City Rangers in New Plymouth.
The alarm was raised after Super City called a timeout despite holding a nine-point lead with only a few seconds remaining on the clock.
When play resumed, Rangers clinched a three-point shot on the buzzer to extend the final margin to 12 points.
The unconventional play fuelled suspicion because one of the common basketball betting options at the TAB is a team winning by 11 points or more.
Mountain Airs coach Trent Adam said the jubilant reactions of the Rangers players were cause enough for concern.
"I found [it] unusual to be calling a timeout in that situation of the game," he said.
"They then ran a play and hit a three-point shot on the buzzer which invoked a lot of celebration from the Rangers players, which I thought was sort of unusual, to be running the score up in that situation."
Rangers coach Jeff Green has denied the claim of wrongdoing by his team, saying that the call for the timeout was to give a departing player the final shot.
"There is nothing to hide. We know we are not allowed to bet on our league," he said.
"We all know the situation. The whole team. Everyone knows the rules. You get caught, you take the consequences."