NBA Saturday multi tips, betting odds and predictions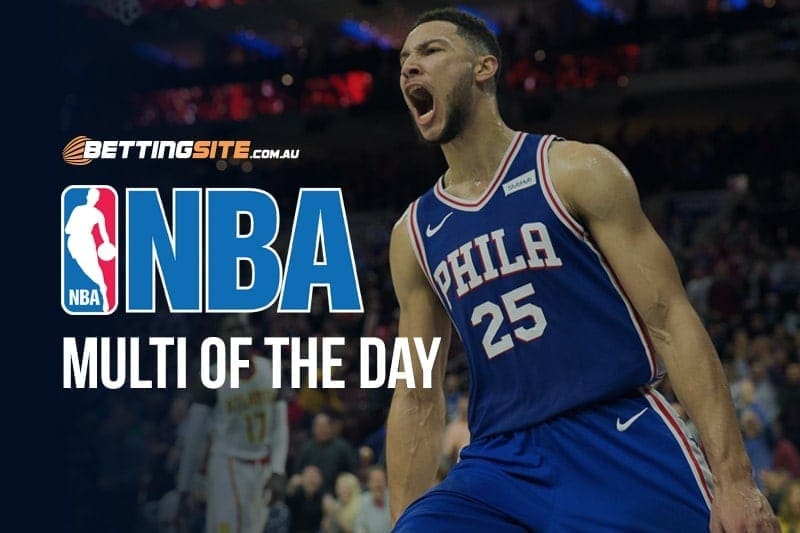 With nine games on the schedule, there is a massive amount of NBA betting options to choose from this Saturday.
Australia's own Ben Simmons and the reigning MVP, Giannis Antetokounmpo, will feature in the early games, while the afternoon clash between the Los Angeles Clippers and Minnesota Timberwolves is filled with All-Stars.
We decided to go with a variety of short-priced legs for this week's NBA multi bet.
NBA multi tips for Saturday, December 14
Philadelphia 76ers to beat New Orleans Pelicans @ $1.26 with Sportsbet
Milwaukee Bucks to beat Memphis Grizzlies @ $1.26
Chicago Bulls to beat Charlotte Hornets @ $1.35
Utah Jazz to beat Gold State Warriors @ $1.11
Los Angeles Clippers to beat Minnesota Timberwolves @ $1.44
Sacramento Kings to beat New York Knicks @ $1.26
NBA multi odds = $4.38 with Sportsbet
BetOnline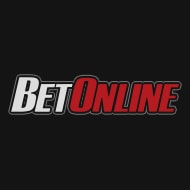 $5,000
50% matched deposit up to USD $5,000
read review
Bet Now
Bovada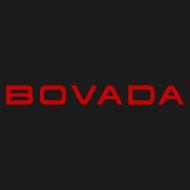 $250
Claim a 50% deposit bonus up to the value of USD $250
read review
Bet Now
NBA Saturday betting predictions
76ers vs Pelicans: There is one huge factor that makes us confident in the 76ers ahead of this match, being their 12-0 home record. Despite coming off a back-to-back against Boston, Philly are good enough to stay competitive with an underachieving Pelicans side. You can count on Joel Embiid to bully the lightly framed New Orleans rookie Jaxon Hayes in the paint. The Pelicans are only 2-10 when on the road, making them one of the worst away teams in the NBA.
Bucks vs Grizzlies: Ja Morant and the Grizzlies have hit form in the last few days, but it will not be enough to beat a Bucks side chasing a 17th consecutive win. Giannis Antetokounmpo has been managing his load well by dominating the first three quarters of most games, allowing him and Khris Middleton to sit out the fourth. The reigning MVP sat out the Bucks' last game against New Orleans with a quad issue, but he should be fine by this match. Even if Giannis doesn't play, you can take Milwaukee with confidence.
Bulls vs Hornets: Last time the Bulls and Hornets met, we witnessed one of the craziest finishes in years. Tomas Satoransky and Zach Lavine hit two three pointers with around six seconds left on the clock, completing an outrageous and unexpected comeback. This time around it will be a Chicago home game and the Bulls will have Denzel Valentine, a valuable bench player that is developing into a strong performer.
Jazz vs Warriors: Donovan Mitchell and the Jazz are slowly building momentum in Utah, with this home game against the Warriors one they will see as a must-win. GSW struggled heavily against the Knicks, who are possibly the worst franchise the NBA has seen in years. With only D'Angelo Russell and Draymond Green as notable players, the Warriors cannot defeat the Jazz and their star trio of Mitchell, Rudy Gobert and Bojan Bogdanovic.
Clippers vs Timberwolves: Karl Anthony-Towns and Andrew Wiggins have been solid all season, but they do not compare to what Kawhi Leonard and Paul George have been able to achieve in Los Angeles. The 2019-20 NBA Championship favourites are going to beat the Timberwolves thanks to their amazing bench, which is one factor that lets down the Wolves. Lou Williams and Montrezl Harrell are 20-point guys, and both can be used to great effect on defence.
Kings vs Knicks: At this point in the season there are a few guarantees: the Bucks and Lakers are going to win most games, and the Knicks are going to lose most games. It was a miracle that the Knicks beat the Warriors given their roster issues and the confusion over their coaching staff, but this time they will be on the road against an improving Sacramento side. With three wins on the bounce back, the Kings are performing like playoffs contenders. Marvin Bagley III is back in the team and could jump into the starting five in this game. The former no.2 draft pick is an animal in the paint and will be a very good player in a few years' time.
MORE BASKETBALL BETTING