NBA All Star exotics & tips – dunk contest, 3-point challenge & skills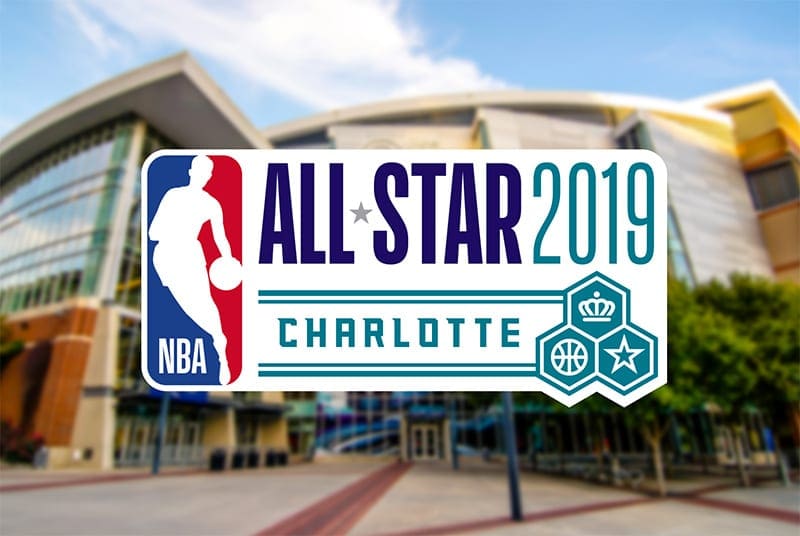 While the NBA All-Star Game is the main spectacle of the weekend, there is serious value to be had for savvy basketball punters in the Challenge Day markets this year.
The All-Star Game can often be an uninteresting affair as players fail to give their best in what is essentially a pick-up exhibition contest to celebrate the game's best players.
ALSO READ: HOW TO BET ON NBA
But the skills challenges — the dunk contest, 3-point contest and skills challenge — are a different story. With some extra prize money and bragging rights on the line, this is the day we really get the best from participants.
Let's take a look at the markets and highlight the value within.
PlayUp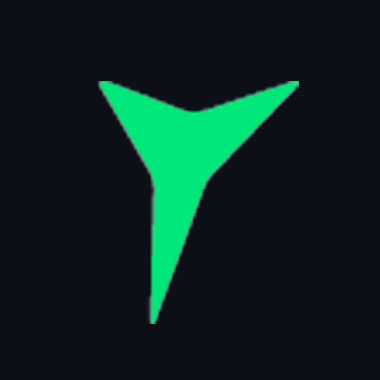 Sports Draft Betting
Real Punters Play At PlayUp
read review
Bet Now
NBA 2019 All Star Slam Dunk Contest betting
While it once featured the game's stars at the peak of their powers, the NBA Dunk Contest has become an event for future stars of the NBA to make their mark on history.
Joining the dunk contest in 2019 will be four players, the most experienced of which is a second year sophomore.
Dennis Smith Jr, Miles Bridges, John Collins and Hamidou Diallo.
Of the four players, only one will get the most love from the judges, so who is the best to support?
Dennis Smith Jr is the short-priced favourite coming in at $2.50, mainly due to his past experience, competing last season as a rookie.
Miles Bridges at $3.00 is your next bet, then the other two players, Collins and Diallo are $5.00 and $6.00 respectively.
Our choice would be the young man from Atlanta, John Collins.
Being the tallest of the four competitors, Collins can use his height to create more extravagant dunks, which will be easy for a player with his athleticism.
NBA 2019 All Star Three Point Contest
Ten elite shooters will take turns firing from five spots along the three point line, with special double-point balls on offer in each rack.
Some of the best shooters ever to step onto a court will participate in this year's challenge.
The likes of Steph Curry, Dirk Nowitzki, Devin Booker, Damian Lillard and Kemba Walker will all be in attendance, with accomplished shooters Buddy Hield, Joe Harris, Danny Green, Khris Middleton and Seth Curry also competing.
Our best bets for the NBA Three Point Contest include market favourite, Steph Curry at $3.50, Phoenix superstar Devin Booker at $5.00, the up-and-coming Kings shooter Buddy Hield at $6.00 and hometown All Star Kemba Walker, offering $15.00.
Devin Booker will be going for two consecutive wins if he can hit the most three this Sunday. Steph Curry will also be looking for his second victory, making the pair most likely to take out the comp.
NBA 2019 All Star Skills Challenge
One of the more creative events of the day, the NBA Skills challenge has been a test of general ability for over 15-years, boasting past winners like Steve Nash, Dwayne Wade, Steph Curry and Damian Lillard.
This year's pool of competitors is filled to the brim with players young and old, tall and small, with a heavy emphasis on natural ability.
Two Rookie of the Year candidates will take part in the challenge — Luka Doncic and Trae Young.
Second year players Kyle Kuzma, Jayson Tatum and De'Aaron Fox will also look to show off their strengths.
Finally, older players Nikola Vucevic and Mike Conley will be joined by Nikola Jokic as the older competitors.
This challenge requires concentration, speed and of course, skill.
De'Aaron Fox looks to be an early choice to win the trophy at $6.00, mainly due to his speed with the ball.
Favourite in the pool, Trae Young, has the passing ability as well as the speed to boot, giving him the justified odds of $4.00.
Surprisingly, the bookies are keen on the 201cm, 99kg guard, Luka Doncic, who could turn heads with his unexpected haste. He comes into the betting at $4.50.
Jayson Tatum is our choice at $8.00 due to the ability he has shown throughout his early NBA career. Tatum has pace to burn and can pass very well, not to mention his dexterity with ball in hand.
All three competitions are a joy to watch and can provide great entertainment leading up to the All Star game.
Latest NBA betting news & tips