NBA Friday multi analysis – February 22 basketball odds & tips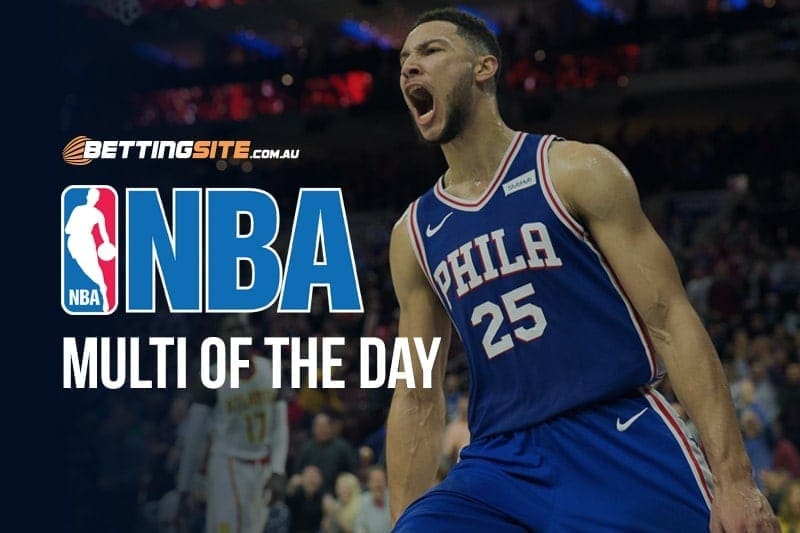 NBA All Star weekend has come and gone.
For some teams, only 28 matches are left to be played for the remainder of the season, for others it is only 26.
Now is the opportune time to start winning matches and securing a spot in the playoffs.
The first match to kick off the back-end of the season will be between two bottom-three sides, Phoenix and Cleveland.
ALSO READ: HOW TO BET ON NBA
After losing 15 straight matches before the All Star break, Phoenix will seek to break its losing streak against a similarly-horrible Cleveland.
Starting simultaneously will be the 76ers and the Heat.
Ben Simmons will aim to get his playoff-bound side straight back into form following the break when Philadelphia says goodbye to the touring Dwayne Wade, who could be playing his last game in the city.
All Star Captain Giannis Antetokounmpo was unable to secure a win on the weekend, but will have a chance against the Celtics this Friday.
The All Star MVP, Kevin Durant, will host the Sacramento Kings alongside his unstoppable team mates.
Finally, the most anticipated match of the day, the Rockets and the Lakers will do battle at the Staples Centre.
NBA Friday February 22nd Multi
First match begins at 11:00 am AEST
Cavaliers to beat the Suns @ $1.79
76ers to beat the Heat @ $1.22
Bucks to beat the Celtics @ $1.41
Warriors to beat the Kings @ $1.10
Rockets to beat the Lakers @ $1.86
NBA Friday February 22nd multi analysis
At this point in the season, it would make a lot of sense for the Suns to continue losing in their pursuit of the number one draft pick and college phenom Zion Williamson.
The Cavaliers have shown to be more competitive in Cleveland and should get the job done here.
Tobias Harris has vastly improved the 76ers since his acquisition from the Clippers, giving them extra weapons in their hunt for the NBA title.
Beating the 76ers in Philadelphia is tough for any side, let alone a middle class team such as the Heat.
If the Bucks starters can continue along their inspirational form of late, they will beat the Celtics with ease.
Look at the Kings starting five and then look at the Warriors starting five. No words needed.
James Harden often puts on a show in front of big crowds, but he was quiet in the All Star game.
With the opportunity to dethrone the King on his home court, the Rockets will look to utilise Harden and Kenneth Faried's two-man game to overpower the the Lakers struggles at both the centre and guard spots.
Latest NBA betting news & tips