Money back on NFL first touchdown picks at CrownBet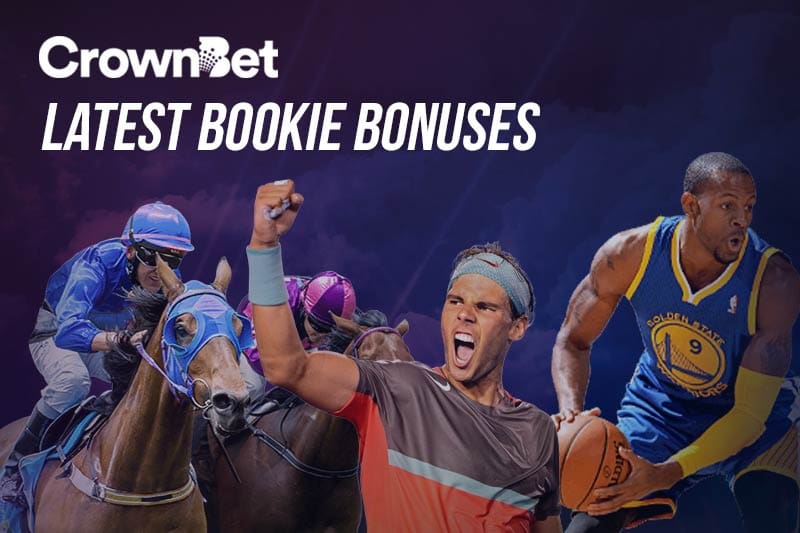 AMERICAN football fans can score extra value at CrownBet.com.au on today's NFL feature game.
It's the Cincinnati Bengals against the Pittsburgh Steelers, who are looking to tighten their stranglehold on the AFC North division with a seventh consecutive win.
Back any player in the first touchdown market and get up to $50 back in bonus bets if he scores any other TD in the first half of the game.
For example, let's say we bet $50 on LeVeon Bell; if he scores any first-half touchdown except the opener, our $50 stake is refunded with bonus cash.
This is just one among dozens of sports betting offers on display at CrownBet, which rolls out new deals and promotions every day if the week.
If you don't already have an account there, sign up today and pocket up to $300 in bonus bets.