Get boosted NFL odds on Eagles @ Seahawks at Neds.com.au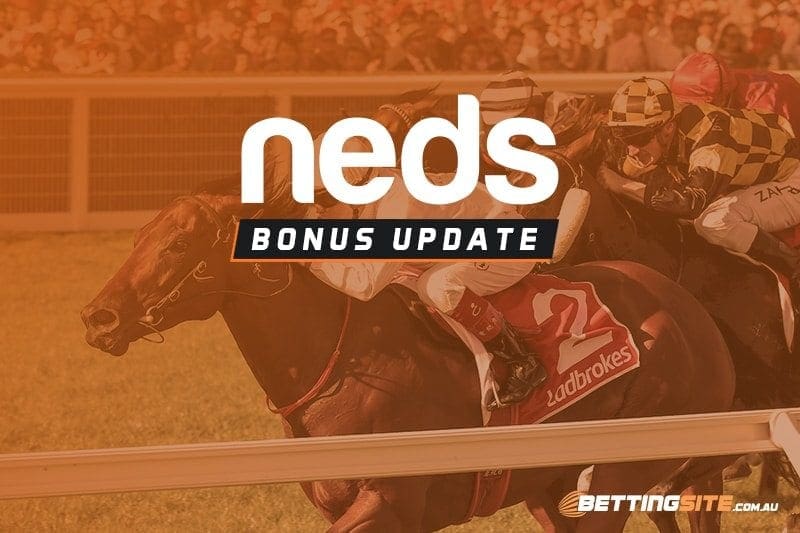 ONLINE bookmaker Neds.com.au is taking on one of the form teams in American football today.
The Philadelphia Eagles are flying high in the NFC East division as they head to Seattle in search of a 10th consecutive victory.
If you fancy Philly to win the battle of the birds by 10 points or more, Neds will give you NFL bonus odds of $2.25 for cash bets up to $20.
That price looks like pretty good value when you compare it against the moneyline, where the Eagles are paying $1.52 for the win.
The game kicks off at 12:30pm AEDT, so jump over to Neds.com.au now and get in on the action.
Don't have a Neds betting account? Sign up today and enter our special promo code – GETON500 – for an exclusive welcome bonus of up to $500 on your first deposit.