Get better odds on NBA & EPL Mega Multi bets at Ladbrokes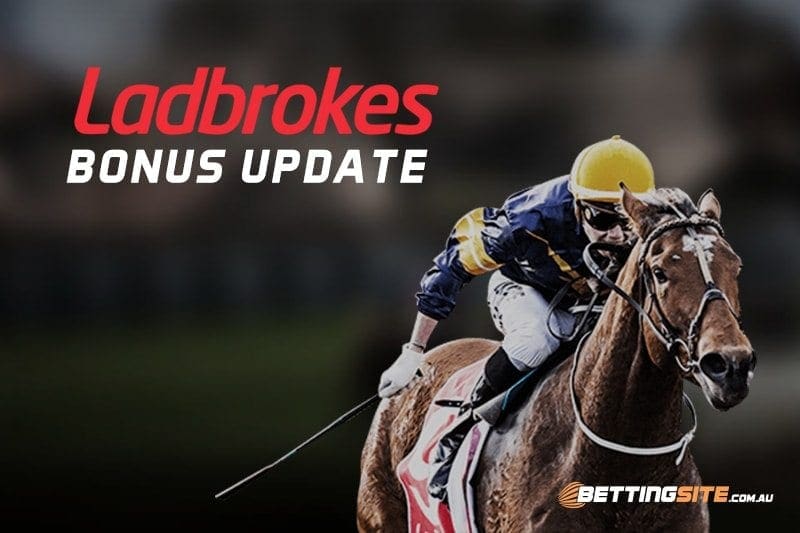 ONLINE bookmaker Ladbrokes.com.au has not one, but two Mega Multi bonus offers on the go.
First up is a three-way parlay for today's NBA games:
Boston Celtics to beat Detroit Pistons
San Antonio Spurs to beat Dallas Mavericks
LA Clippers to beat LA Lakers
If you bet up to $50 on all three of those results, Ladbrokes will give you boosted odds of $3.
The bookie also has a soccer treble ready for Wednesday and Thursday's English Premier League fixtures:
Tottenham Hotspur to beat Leicester City
Manchester United to beat Watford
Arsenal to beat Huddersfield Town
Put up to $50 on Spurs, United and the Gunners all to win for an enhanced price of $4.
This is just a taste of the sports betting specials available seven days a week at Ladbrokes, where new customers can pocket up to $500 in bonus bets upon joining.