Get $2 odds on Australia with Ladbrokes Ashes Bet Blast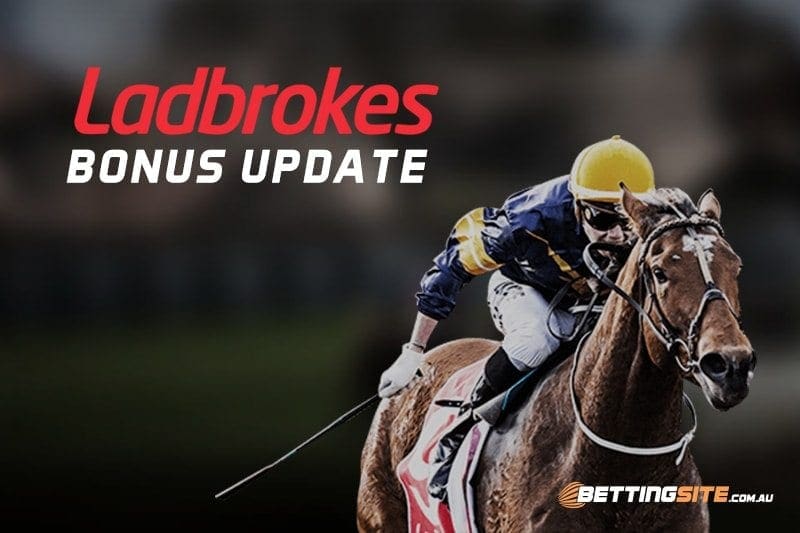 ONLINE bookmaker Ladbrokes.com.au is taking on the favourites for the second Ashes Test, which starts Saturday afternoon in Adelaide.
Australia recovered from a rocky start to secure a 10-wicket victory in Brisbane, and most bookies have brought in their match price as a result.
If you back Steve Smith's men at Ladbrokes, however, you can enjoy boosted odds of $2 with the Ashes Bet Blast special.
There is no trick to it – bet up to $50 cash on Australia to win and get an enhanced price of $2.
That is a significant hike on the quotes of $1.60 and under at most cricket bookmakers.
Still not satisfied?
Ladbrokes is also offering pumped-up prices on the Innings of Winnings market for the Adelaide Test.
Pick any top batsman/match result double from the listed options, then hit the Odds Boost button and watch the payout price soar.
For example, David Warner to top score in the first dig and Australia to win is paying standard returns of $4.75; when you apply the Odds Boost feature, that quote jumps up to $5.50.
Visit Ladbrokes.com.au today to find out more.