FIBA World Cup Day 1-3 betting odds, tips and predictions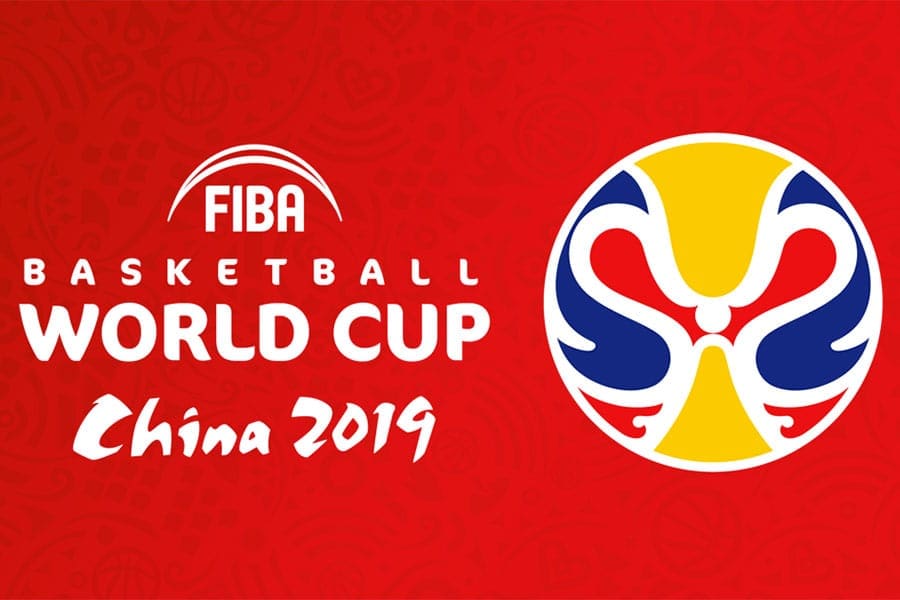 The FIBA Basketball World Cup will feature eight matches each day as the first group stage progresses.
Teams from groups A to D will make up the first day's eight matches, then groups E to H will take up the second day's fixture. This pattern will continue until the end of the first group stage on the fifth of September.
Day One – Saturday, August 31
Games: Angola vs Serbia, Poland vs Venezuela, Russia vs Nigeria, Iran vs Puerto Rico, Philippines vs Italy, Ivory Coast vs China, Argentina vs South Korea, Spain vs Tunisia
The market has already been suspended for Serbia against Angola as the Serbians will overpower the weaker Angolan team. The combination of Nikola Jokic and Bogdan Bogdanovic will be too strong for Angola to handle.
Poland is heavy favourites to take our Venezuela at $1.12 with Sportsbet. FIBA World Rankings currently have Venezuela sitting at 20th, whilst Poland sit at 25th. Poland has sprung into the limelight after returning to the World Cup. Poland is a team to keep an eye on.
Russia is ranked very highly within the FIBA system at 10th, but Nigeria will beat them in this match. Josh Okogie is a very underrated player that will be huge defensively for Nigeria and help them secure the victory. Nigeria are $1.60 with Bet365.
The only other tight match for the day will be between Iran and Puerto Rico. Puerto Rico and Iran do not have any NBA players, but Puerto Rico has more guidance and experience. JJ Barea is an experienced player that will help Puerto Rico, although he will not play due to an Achilles injury.
You can lock in Italy to win against the Philippines. Danilo Gallinari and Marco Belinelli will be too efficient to drop a game against the Philippines, who are not a threat to win the World Cup.
China is another short-priced favourite to take out its first match against Ivory Coast. As the host country, China will not be hindered by travelling across the world and will have the home crowd behind them.
Argentina is virtually unbackable against South Korea at a very low $1.01. The South Korean squad is not going to be strong enough to win matches against some over the lesser teams, let alone Argentina who could easily advance to the third round this year.
The final match will be another easily predictable one. Spain is suspended and Tunisia is priced at $34. Spain should win by over 27.5 points at $1.90 with Bet365.
Day Two Preview – Sunday, September 1
Games: Canada vs Australian, New Zealand vs Brazil, Turkey vs Japan, Dominican Republic vs Jordan, Senegal vs Lithuania, Greece vs Montenegro, France vs Germany, Czech Republic vs USA.
Australia and Canada will play in one of the most interesting matches of the day. Australia is coming off a great win over USA and is filled with confidence. Canada also played against USA, but were unable to lead at any stage of the game.
If Australia can play the same way it did against USA and when it beat Canada beforehand, the Aussies will beat Canada again. Patty Mills is an experienced leader that will get Australia over the line at $1.33 with Sportsbet.
Even though New Zealand has Steven Adams in the centre position, the Brazilian squad is hot favourites. New Zealand is a proud country that will not go down easy. Do not be surprised if they upset Brazil, despite starting at $4.50.
Turkey will beat Japan easily in its opening match. Japan does not have enough players that can shoot as well as Turkey, who has always played a very skills-based style.
BetOnline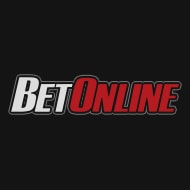 $5,000
50% matched deposit up to USD $5,000
read review
Bet Now
Bovada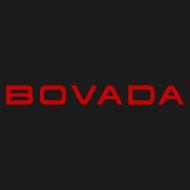 $250
Claim a 50% deposit bonus up to the value of USD $250
read review
Bet Now
The next four games are all heavily skewed towards the favourites, starting with the Dominican Republic. Jordan will lose its first match by a large margin when it faces the $1.10 Dominican Republic squad.
Lithuania has already been suspended against Senegal in its first match. Senegal do not stand a chance against the tall Lithuanian players, who will possibly advance to the next round.
Greece and Montenegro have the same odds as Jordan and the Dominican Republic, with Giannis Antetokounmpo's Greece frontrunners. Greece will not drop any games in the first stage of the World Cup.
You cannot back USA against the Czech Republic at this stage, as the United States are suspended. It would be a huge effort for the Czech Republic to score over 60 against USA.
Finally, we come to a match that could go either way, despite the favourite paying $1.22 with Bet365. France and Germany will go head-to-head in this match, with France the current favourites. With Rudy Gobert on defence for France, not many teams will be able to score in the paint. France will win.
Day Three – Monday, September 2
Games: Italy vs Angola, Venezuela vs Ivory Coast, Tunisia vs Iran, Nigeria vs Argentina, Serbia vs Philippines, China vs Poland, Puerto Rico vs Spain, South Korea vs Russia.
Day three will be much easier to predict once we have watched each team play, but you can still expect Italy to beat Angola. Angola simply doesn't have a strong enough team to match the Italians.
Venezuela and Iran will win their respective matches against the weaker Ivory Coast and Tunisia. Both teams have a stronger and better rated team than their opponents.
One match that will be very interesting is Nigeria and Argentina. If Nigeria can beat Russia convincingly in its first match, Argentina could be in trouble. Argentina is going to be favourite but if it cannot perform as expected, Nigeria will swoop in for the win.
Serbia against the Philippines is going to be the biggest confidence booster of the day. Serbia is strong enough to beat the Philippines by more than 50 points if it tries its best.
China against Poland is another interesting game as both teams will have an equally balanced side. Whichever team performs better in its opening match will have the edge over the other. Given Poland has come from the clouds, it could be the surprise package of the World Cup.
Spain against Puerto Rico will be very similar to Serbia against the Philippines. Spain will use this game to try any tactics and player positions it pleases, as it will win by such a large margin. The World Cup favourites do not lose stage one games against weak opposition.
If the Russian squad beats Nigeria, it will easily be able to defeat South Korea. Even if the Russians do not win its first game, it should easily deal with the South Korean squad, who do not have a dangerous team this year.
MORE SPORTS BETTING TIPS