Early payouts & boosted odds on NFL bets at Ladbrokes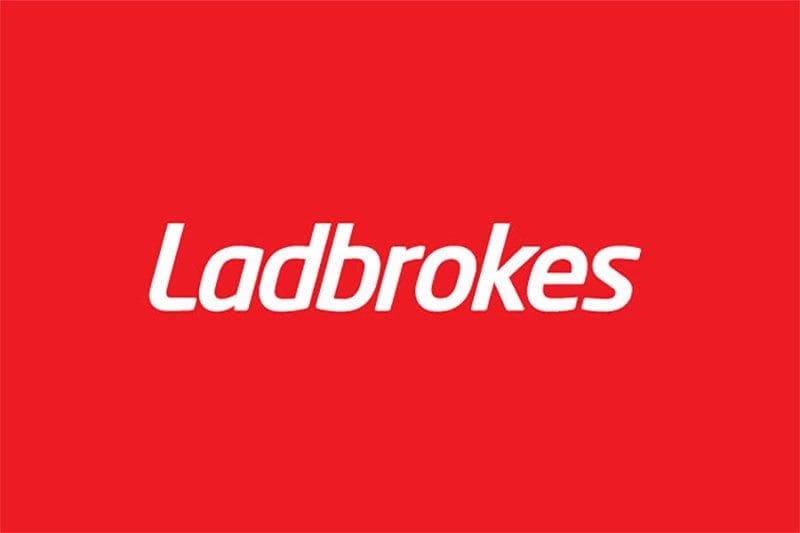 PUNTERS can score extra value on this week's NFL betting markets at Ladbrokes.com.au.
The online bookie has a series of American football specials in play, including early payouts on head-to-head bets for select games.
If your team leads by 10 points or more at any stage of the contest, Ladbrokes will pay you for the win regardless of the end result.
For example, let's say we back the LA Rams to beat the San Francisco 49ers on Friday.
If the Rams lead by at least 10 points at any point in the game, we will collect on the win even if the 49ers go on to steal the points.
Ladbrokes is also running NFL Footy Freaks specials for several matchups this week.
Check out the boosted prices on these player props for the Rams and the 49ers:
– Carlos Hyde to score a touchdown and San Francisco to win – $4.30
– Sammy Watkins to score a touchdown and Los Angeles to win – $4
Ladbrokes updates its sports betting specials every day, so sign up for free and log in throughout the weekend to stay abreast of the latest special offers.