Crown Melbourne fined $80m over China UnionPay scandal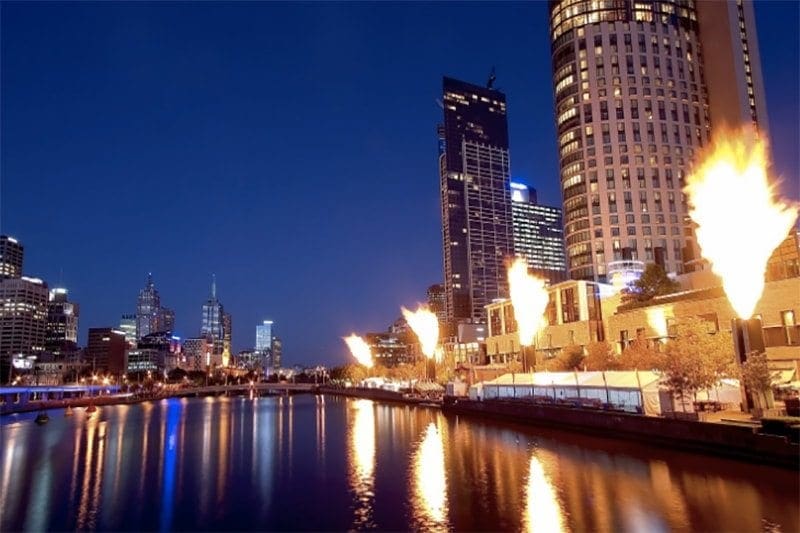 Crown Melbourne has been slammed with a huge fine of $80 million for allowing customers to access gambling funds via China UnionPay (CUP) bank cards.
The Victorian Gambling and Casino Control Commission (VGCCC) issued a press statement of its disciplinary action against Crown Melbourne on Monday over the casino's illegal conduct.
Between 2012 and 2016, the Southbank venue allowed customers to access gambling funds amounting to $164m via UnionPay debit and credit cards, generating total estimated revenue of over $31m for Crown Resorts.
Based on China's ban on gambling, using China UnionPay cards for gambling activities is unlawful according to Australia's Casino Control Act 1991.
Crown Melbourne accepted that the China UnionPay process was illegal and "completely unacceptable".
VGCCC chairperson Fran Thorn stated, "While Crown deserved some credit for its cooperative approach to the disciplinary proceedings, the record $80 million fine was appropriate and necessary.
"Crown's CUP process was a clandestine, deliberate process, which not only breached the Casino Control Act but was also devised to assist patrons to breach China's foreign currency exchange restrictions.
"Crown was aware of the risk that the CUP process could be illegal but decided to run that risk. In doing so, it showed no regard for upholding its regulatory obligations. Indeed, it went to some lengths to hide what it was doing.
"Crown benefited handsomely from its illegal conduct. The fine will ensure that Crown is stripped of the revenue it derived from the CUP process and will send a clear message that it must comply with its regulatory obligations."
This is the first time the VGCCC has enforced such a strong sanction, with recent amendments to the Casino Control Act raising the maximum allowable financial penalty from $1m to $100m per breach.
More disciplinary proceedings against Crown Melbourne are still expected following further findings from the Royal Commission.
Crown Melbourne has been faced with several legal issues as a result of the inquiry, with the VGCCC recently issuing certain operating restrictions to the venue.