Cricket news: Australia set for landmark Pakistan tour in 2022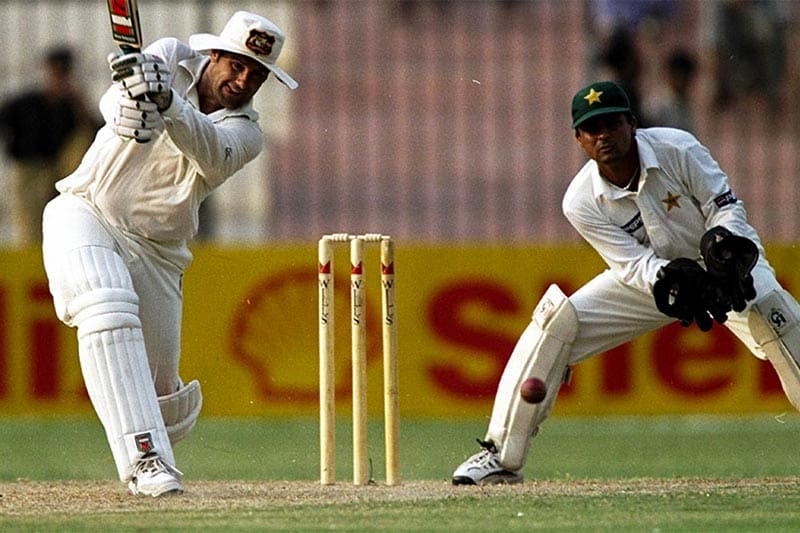 Cricket Australia has confirmed the men's national team will embark on a multi-format tour of Pakistan in March 2022, thus ending a 24-year absence from the south Asian nation.
On Monday, the Pakistan Cricket Board (PCB) announced dates for three Test matches to be played in Karachi, Rawalpindi and Lahore, followed by three ODI games and one T20I fixture.
The tour is set to commence on March 3 and conclude on April 5.
"It pleases me no end that we'll be engaged in a three-Test match series, connoisseurs delight," said Ramiz Raja, PCB chairman.
"Australia are one of the high-performing sides and them playing in our backyard for the first time after a gap of 24 years will be a special treat for the fans.
"Likewise, it will be a great opportunity for the Australia cricketers to not only play at our iconic venues but also feel and enjoy the respect, love and hospitality that this great country offers, something which most of their previous generation of cricketers missed out by playing offshore."
SEE ALSO: BEST ONLINE BOOKIES FOR CRICKET BETTING
The Australians have not visited the country since the 1998 tour, which is best remembered for then-captain Mark Taylor's mammoth innings of 334 not out at Peshawar.
Terrorist activity and civil unrest has seen subsequent tours moved to neutral territory, with no full-member nations heading to Pakistan between the 2009 attack on the Sri Lanka team bus and Zimbabwe's tour in 2015.
Earlier this year, both England and New Zealand cancelled proposed trips to the country due to security concerns.
Addressing that issue, Cricket Australia chief executive Nick Hockley said: "The safety and welfare of our players and staff remains our number one priority, and we will continue to work with the PCB and relevant agencies to ensure that appropriate and sufficient arrangements are put in place for the tour."
The announcement comes as the Aussie men prepare to take on Pakistan in the semi finals of the T20 World Cup in Dubai this Friday.
The Pakistanis are $1.80 favourites at BetOnline on the back a flawless 5-0 run in the Super 12, but Aaron Finch and co. enter the knockout stage with plenty of momentum following big wins over Bangladesh and the West Indies.
See our Australia vs Pakistan betting tips here
2022 Pakistan vs Australia tour dates & fixtures
Test matches
First Test – Karachi, March 3-7
Second Test – Rawalpindi, March 12-16
Third Test – Lahore, March 21-25
ODI & T20I games
First ODI – Lahore, March 29
Second ODI – Lahore, March 31
Third ODI – Lahore, April 2
Only T20I – Lahore, April 5
Recommended!