Aristocrat Leisure set to buy Playtech in $5b deal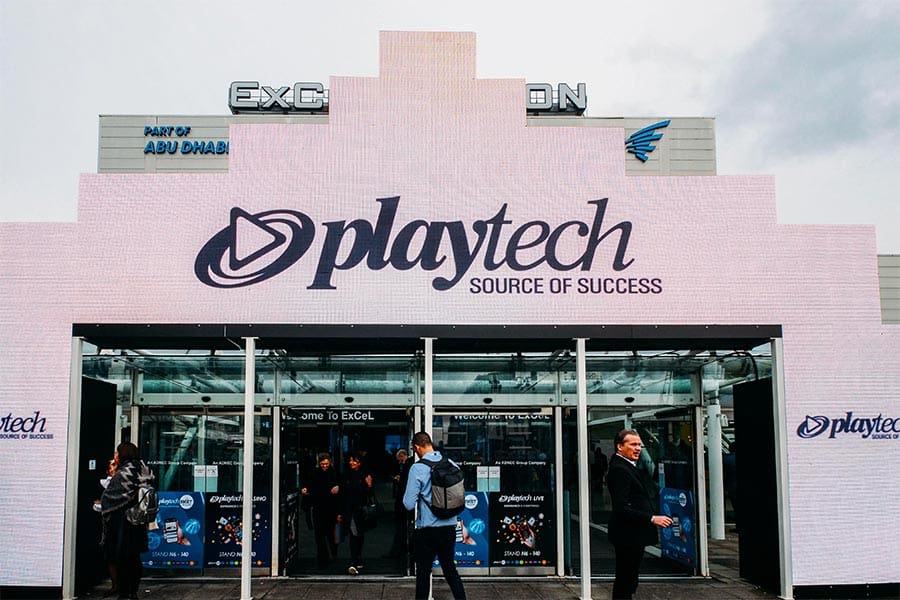 Australian pokies manufacturer Aristocrat Leisure has agreed to buy out British gaming software developer Playtech in a deal valued at AUD $5 billion.
The offer comes in at $9.35 per share – a premium of 58.4 per cent on Playtech's closing price last Friday – putting the UK firm's equity value at around $3.88 billion.
In a statement released on Monday, Aristocrat confirmed that it was preparing to sell off around $1.3 billion in shares in order to fund the acquisition, with the stock to go at an 8.6 per cent discount on last Friday's closing figure.
Playtech is a leading games software provider for online casinos, boasting a broad catalogue of titles that includes online pokies, progressive jackpot slots, video poker, blackjack, baccarat, roulette, and a variety of original games.
"The combined group would offer a broad portfolio of end-to-end solutions for gaming customers around the world, as well as seamless player experiences, underpinned by a shared focus on responsible gameplay and innovation," Aristocrat CEO Trevor Croker said.
It is just the latest in series of big-money plays from established gaming brands that are seeking to diversify and digitise their portfolios in the wake of the COVID-19 pandemic.
Lockdowns and public restrictions have had an enormous impact on brick-and-mortar gambling venues the world over, leading more and more companies to invest in the booming online gaming industry.
The scramble to get in on the mobile sports betting and online casino market has led to some aggressive plays for industry-leading developers and operators, as highlighted by the bidding war for Tabcorp's wagering arm earlier this year.
The move could open up a number of new opportunities for Aristocrat in Europe and also the USA, where it is expected more than 30 states will have some form of legalised gambling in place by the end of 2021.