Bet on Broncos @ Chiefs for extra CrownBet Rewards points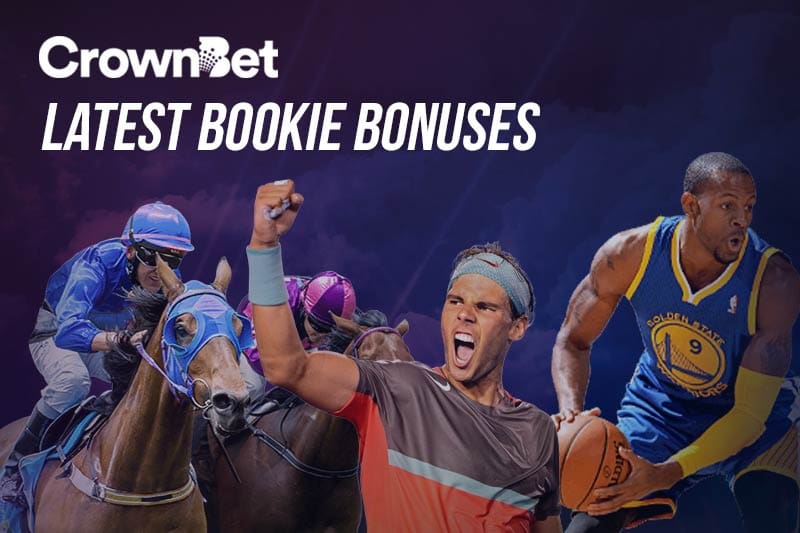 THE 2017 NFL regular season continues on Tuesday as the Denver Broncos go in search of their first away win.
Standing in their way are AFC West leaders Kansas City, who are looking to return to the winners' circle after back-to-back defeats.
If you bet $20 or more on either side at CrownBet.com.au, you can claim $1 in bonuses for every point your team wins by.
For example, let's say we back the Chiefs; if they win 24-8, we get $16 in CrownBet Rewards points.
That is but one among several bonus offers on the table this week.
If you have yet sign up at CrownBet, use our links to create a free betting account today and score hundreds of dollars in bonus bets and rewards points.