Asian VIPs return to Crown Casino, but profits slump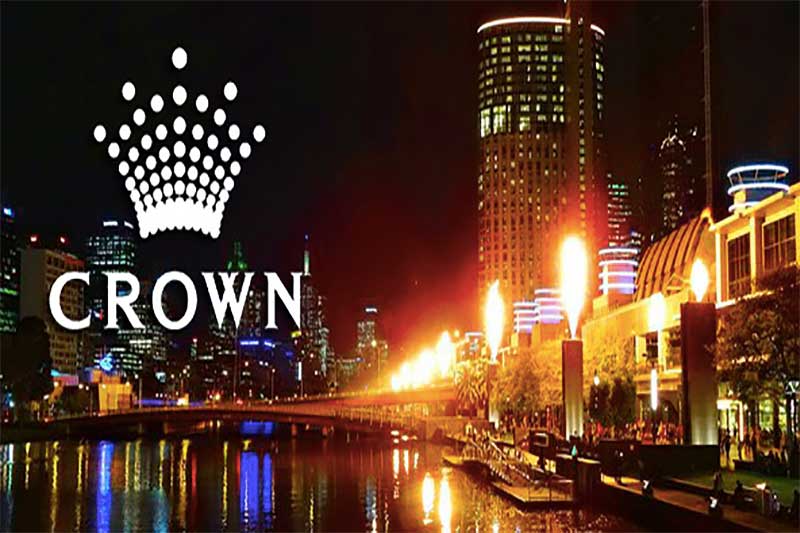 Casino operator Crown Resorts celebrated the return of its Asian VIP gamblers, but recorded a profit slump immediately after.
The loss of half-year profit has nothing to do with the return of its key VIP customers, but things happen in the gambling industry that even reputable casino operators cannot explain away.
The casino company posted a generated income of $1.4 billion between July-December 2017. This figure revealed a revenue increase of 0.8% compared to the same period in 2016.
With a 0.3% gain to realize 400 million Australian dollars, the profit nosedived to 12.4% to make 155.7 million Australian dollars after the company adjusted for net profit after tax (NPAT).
Normalized revenue results show a different picture
When a further modification was effected to allow for normalized results, Crown Resorts saw a higher generated income of 11.2% to realize 447.7 million Australian dollars and a profit of 1.4% translating to 189 million Australian dollars after NPAT was taken into account. The normalized result is calculated based on the assumptions that "VIP gambling will never deviate from a fixed percentage".
It must however be noted that that comparing several results for Crown Resorts half-year earnings is not too reliable. This is largely because these half-year posted incomes included Crown Resorts' share of Melco Resorts and Entertainment profits at the time when the latter was known as Melco Crown Entertainment. However, Crown divested itself of Melco's shareholding in spring of last year.
Crown gives updates on its domestic resorts and on future speculations
Crown Resorts VIP business took a hit since October 2016 when many of the company's executives were arrested for flouting China's laws which prohibited advertising gambling on the mainland.
The casino operator has been putting efforts to restore its VIP business and set the company on its former profiting streak. According to John Alexander, Crown's executive chairman, the posted results showed "mixed trading conditions" plus the 16% increase in VIP transactions at the company's local resorts.
The company posted a local VIP win rate at 1.31% as against the estimated 1.35% win rate; but this is comparable to results obtained at the company's domestic resorts in Perth, Melbourne and even Aspinalls in London.
In its online wagering and social gaming platform known as Crown Digital, the company generated 191.5 million Australian dollars in one quarter with earnings of 8.8 million Australian dollars realized via reduced overhead costs, compared to the three million Australian dollars recorded for the same period a year earlier.
For updates, Crown announced it is divesting its 62% interest in CrownBet internet betting business for 150 million Australian dollars, possibly by the end of this month. On its 2.2 billion Australian dollars Sydney project, the company reveals the casino hotel should be unveiled in the first half of 2021 according to schedule.