Sportsbet pays out early on Ben Simmons for NBA Rookie gong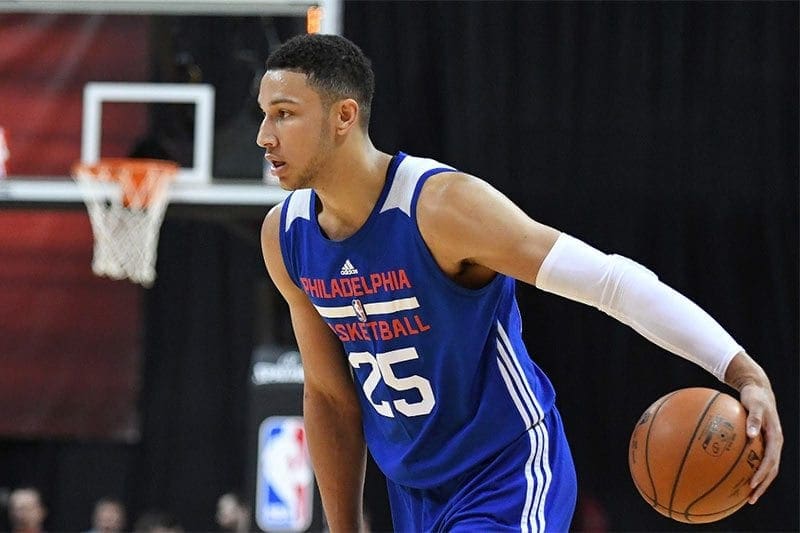 ONLINE bookmaker Sportsbet.com.au has made an early call on one of American sport's most prestigious individual honours.
Having missed all of last year with a foot injury, Ben Simmons is now the hottest prospect in the NBA after a blistering start to the season with the Philadelphia 76ers.
The young Australian opened as the $4 favourite for NBA Rookie of the Year, but his odds have plunged into $1.08 since the campaign kicked off in October.
As a result, Sportsbet has conceded the inevitable and paid out more than $87,000 in winnings to nearly 1000 punters.
That includes a return of $36,380 to one customer who staked $20k on Simmons at odds ranging from $3 to $1.25.
"Life's too short to be waiting around to collect on a certainty," said Sportsbet's Christian Jantzen.
"Everyone knows Ben Simmons will be named Rookie of the Year so let's give everyone their money now."
Simmons goes up against LeBron James and the Cleveland Cavaliers today at 11am AEDT.