Sportsbet forced to pull same sex marriage betting markets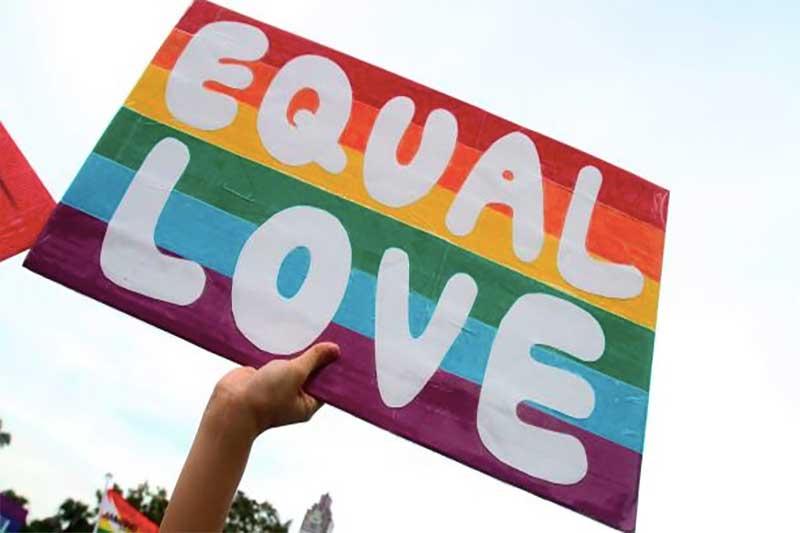 THE popular sports betting site Sportsbet has been forced to take down betting markets on Australia's same-sex marriage postal vote following public backlash.
The corporate bookmaker, owned by Paddy Power Betfair, which is known for offering a range of bets on politics including an entire section dedicated to betting on the US President, offered a range of markets on the SSM vote.
The Australian-licensed site allowed punters to bet on the final result, as well as place bets on how many votes would be cast. It also posted the markets on its Facebook, twitter, and Instagram accounts.
After Sportsbet faced heavy public criticism on social media, with its markets described as a 'new low' by prominent 'Yes' campaigner and Sydney MP Alex Greenwich, it pulled the markets.
"Sportsbet respects that same-sex marriage is an important social issue," Sportsbet said in a statement.
"In response to recent views received regarding Sportsbet's same-sex marriage markets, we have decided to withdraw the markets."
However, the online bookmaker claims that it offered odds on SSM for about five years, and insists it didn't do anything wrong given the available political betting markets the site has always offered.
"It's just a market — anyone can vote 'yes' or 'no' and more people are willing to put their money on 'yes' so I guess people are sympathising really," a spokesperson for the corporate betting site said.
"We haven't had people letting us know it's been a problem now or in the past five years.
"I think the postal vote is distressing people, not the market because this has been here for five years."
Greenwich argued that the postal vote, and the politics attached, had negatively impacted the LGBTI community and added that Sportsbet should donate any profits made from the markets to LGBTI counselling services.
According to mental health service, ReachOut, there has been a 20 percent increase in the number of people accessing LGBTI services since the government announced the postal survey.
The Australian Bureau of Statistics has commenced the form distribution to enrolled voters, with a result expected to be revealed in November.
Online racing and sports wagering site, CrownBet, was still offering the markets up until Friday, while William Hill is still offering two markets including the percent which will vote in favour of SSM and whether the law should or shouldn't be changed.