SkyCity Adelaide under inquiry from SA gambling regulator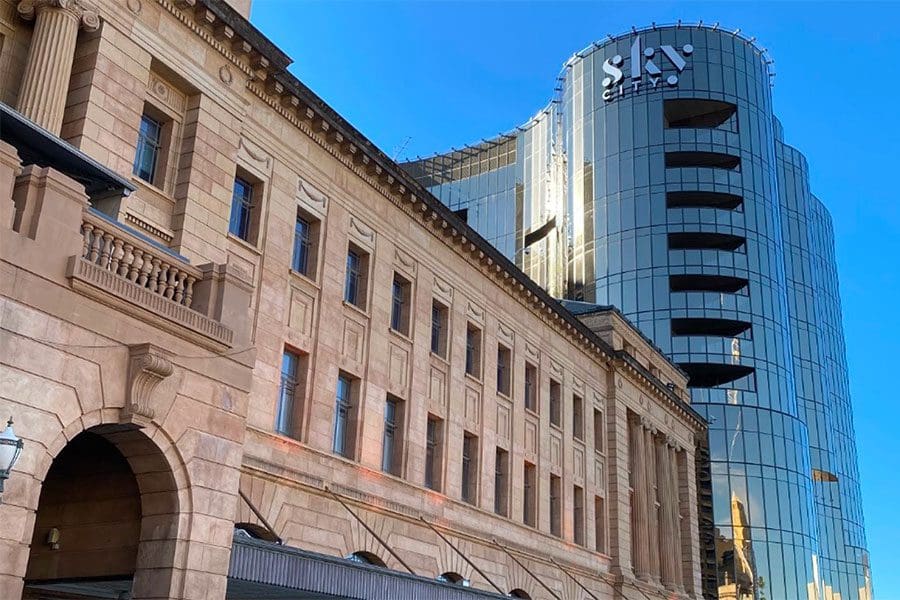 The South Australian gambling regulator has named retired Supreme Court judge Brian Martin AO QC to lead its independent inquiry into the activities of SkyCity's casino in Adelaide.
 
The New Zealand-based gaming operator joins Crown Resorts and Star Entertainment in a lengthy review of Australia's casino industry. In recent months, several Australian gambling venues have come under scrutiny for alleged crimes including money laundering, illegal transactions, and other regulatory violations.
 
South Australia's Commissioner for Consumer & Business Affairs, Dini Soulio, noted that the review became necessary based on the activities of other casinos in the country.
 
"A number of the matters raised to date extend beyond any one organisation and point instead to broader systemic issues within the casino industry," he said.
READ: Regulators back Blackstone bid for Crown Resorts
 
Soulio further noted that he has confidence in the former judge to lead a transparent and detailed investigation and come up with ways to address the matter.
 
"Mr Martin is a highly respected member of the legal profession. He has conducted reviews of key criminal justice policies in South Australia including reforms to the handling of major indictable offences and the state's sentencing discount scheme," he said.
"I have every confidence he will deliver a report to help us ensure that South Australians can have confidence in the way that the Adelaide Casino is operating."
The inquiry will largely determine the suitability of SkyCity Adelaide to continue to hold its casino licence. The deadline for the report to be submitted to the Office of the Liquor & Gambling Commissioner is February 1, 2023.