Shark attack threatens Flume's Hottest 100 favouritism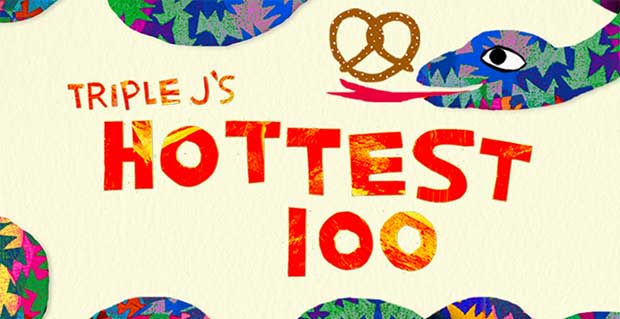 JUST when the Hottest 100 title looked to be Flume's for the taking, Amy Shark began to circle on the number one position.
Never be like you was the $1.40 to be declared the top song in the 2017 Hottest 100 countdown, but has since blown out to $1.80 as Amy Shark's Adore firms in from $9 to $3.50 at Sportsbet.com.au.
Tash Sultana is another artist who has made inroads with her song Jungle to come onto the third line of betting ($6) after opening at $16.
The biggest mover in the Hottest 100 market is the Temper Trap's 'Thick As Thieves', which shifted from triple figure odds of $201 onto the fourth line of betting at $8.00.
Sportsbet.com.au representative Will Byrne believes the market on the notoriously hard to predict list could take a few more twists and turns before the winner is announced on Australia.
"The early money suggested the rest would never be like Flume but there's a shark circling and our punters certainly adore the track and we could be in for an upset,'' Byrne said.

Triple J Hottest 100 winner betting market
Market courtesy of sportsbet.com.au
$1.80 Never be like you – Flume (out from $1.40)
$3.50 Adore – Amy Shark (in from $9.00)
$6.00 Jungle – Tash Sultana (in from $16)
$8.00 Thick As Thieves – Temper Trap (in from $201)
$11 Believe (Like a Version) – DMAs (in from $51)
$11 Viceroy – Violent Soho (in from $81)
$16 Papercuts – Illy (out from $11)
$21 Death to the Lads – The Smith Street Band (in from $101)
$21 Redbone – Childish Gambino (in from $26)
$21 Starboy – The Weeknd (out from $8.00)
$21 1955 – Hilltop Hoods (out from $11)
$21 Say It – Flume (out from $12)
$21 The Opposite of Us – Big Scary
$21 Stranger – Peking Duk feat. Elliphant