Score more CrownBet Rewards with 76ers @ Wolves NBA bonus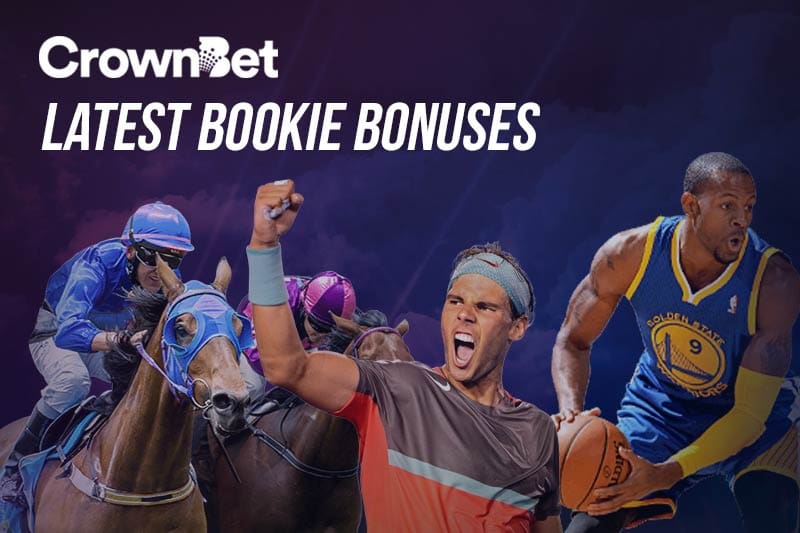 ONLINE bookmaker CrownBet.com.au is serving up some tasty incentives for NBA punters today.
Ben Simmons and the Philadelphia 76ers are looking to snap a four-game losing streak as they head to the midwest to take on the Minnesota Timberwolves.
If you bet $20 or more on either team in the head-to-head market, you can pocket $1 in extra CrownBet Rewards for every point your pick wins by.
Each bonus dollar equates to 100 points that can be used to claim any number of special perks, including holiday packages, fine dining and free shopping.
For example, let's say we back the Sixers to win; if they get up 111-102, we get 900 bonus points on top of our cash winnings.
Tip-off is scheduled for 12pm AEDT today, so head over to CrownBet.com.au now and get your bets on.