Rake in rewards on Europa League multi bets at William Hill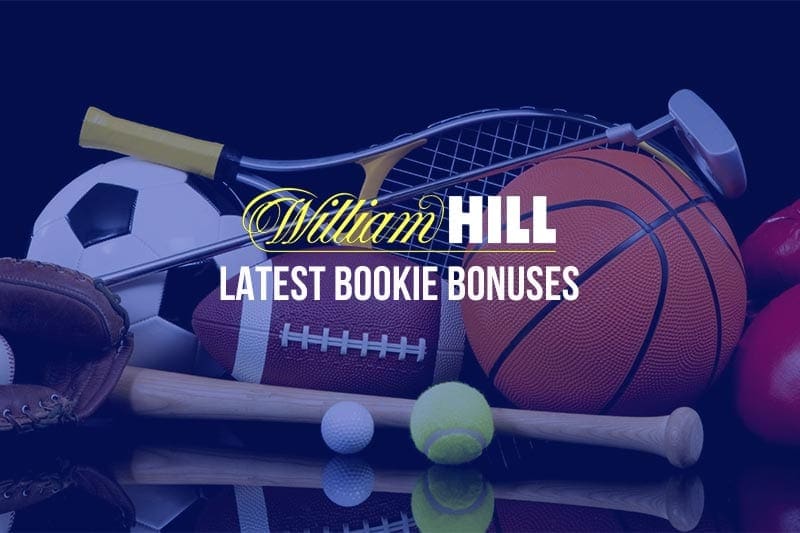 PUNTERS at William Hill can enjoy real value on this week's Europa League knockout ties.
There is no shortage of games to choose from on Friday as 32 teams duke it out for a spot in the last 16.
That is very fertile ground for a big soccer multi.
Put four or more Europa League bets on the same ticket and get back up to $50 in William Hill Rewards points if only one leg fails.
For example, let's say we bet $50 on Arsenal, Lazio, Napoli and Sporting Lisbon all to win.
If the first three teams get up and Sporting go down, we get our $50 stake back in the form of 2000 William Hill Rewards points.
Those points can then be redeemed for bonus bets, frequent flyer miles and other exclusive perks.
This deal expires today, so hurry over to WilliamHill.com.au and get your bets on.
Terms and conditions apply. Excludes SA residents.
More News

Deprecated: WP_Query was called with an argument that is deprecated since version 3.1.0! caller_get_posts is deprecated. Use ignore_sticky_posts instead. in /home/bettingsite/public_html/wp-includes/functions.php on line 5145

All Recent News