Popular bookmaker spoils Game of Thrones Season 7 finale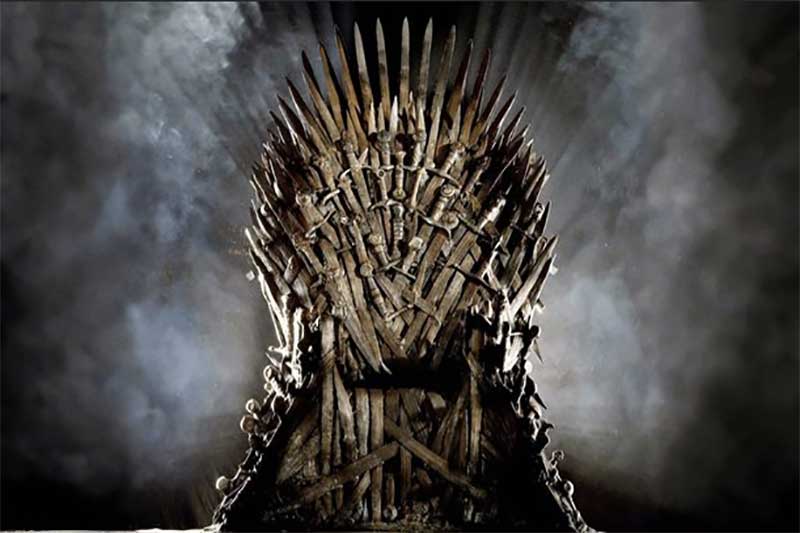 Game of Thrones is one of the most popular television shows of all time, which explains why bookmakers have created betting markets for fans. But due to the digital era, everything can get leaked, including the Season 7 finale of the HBO show.
WARNING SPOILER ALERT: If you do not want the finale ruined for you, even if it is speculation, stop reading now. Instead, you can head to William Hill or CrownBet and check out the other markets the online betting sites offer.
Bookmakers have been running a market on which Game of Thrones character will "sit on the Iron Throne" at the end of season 7. While the episode in question does not end the series, it could still ruin the entire season and season eight for you (this serves as our final warning).
For those who hibernate during winter and aren't aware of what the "Iron Throne" is, it is the seat which determines the ruler of the "Seven Kingdoms" as created by George R. R. Martin – the author of the books the TV show is based on. Several houses fight for the throne throughout the series.
Betway is one bookmaker which offered the market to punters but it has recently closed betting since the betting operator believes the season 7 finale may have been leaked.
The bookmaker has revealed an unusual number of bets have been placed by punters based in Germany on one specific character, Cersei Lannister. She ended the sixth season as Queen Regent of the Seven Kingdoms.
As a result, Betway announced it has closed the "Iron Throne" market via a statement.
"When punters latch onto one of these TV markets and the money starts flooding in then you have to take action," Betway Sporting Events and Media Relations Manager, Alan Alger, said in the statement.
"It appears somebody, possibly in Germany, is in the know and we've had to suspend betting on Cersei Lannister."
This would come as a surprise to many fans who have theorised Cersei will die in the upcoming season, which will feature only seven episodes – previous seasons have featured 10.
Betway may not be on the money, though, since Kit Harrington (who plays Jon Snow on the show) revealed in a recent interview that fake scenes were shot for Season 7 to throw the media off.
The first episode of Season 7 airs on July 16 and Sportsbet's Game of Thrones betting markets are still open to punters who may or may not believe someone in Germany knows more than we do.