PokerStars could block Aussie users if new law passes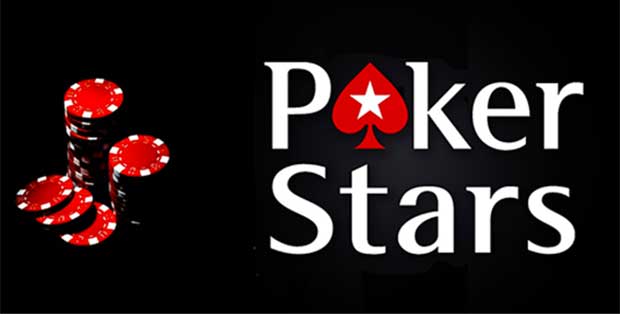 POKERSTARS CFO Daniel Sebag has warned that the company will withdraw their service from Australia entirely if controversial new gambling laws are introduced down under.
In a move that could have widespread ramifications across the gambling industry within Australia, Sebag said PokerStars could not afford to cut through the red-tape of the new legislation.
"In Australia, we currently offer poker and are reviewing proposed legislation to player versus player games of skill." Sebag said.
At this time, it would appear likely that if the legislation passes, we would block players from Australia."
Sebag said the company would lose 2.5 percent of its annual revenue if it withdrew its services from Australia.
The company has not declared their intentions to apply for a local license if the bill passes, but precedent suggests they will after similar issues arose in Portugal and Romania.
Interactive Gaming Amendment Bill introduced by Minister Fifield
The PokerStars concern stems from the introduction of new legislation, which will effectively make the company's product illegal in Australia until it is granted a local license.
The Interactive Gambling Amendment Bill 2016 was introduced over the weekend by Mitch Fifield, Minister for Communications.
The amendments were supported not long after by Minister for Human Services Alan Tudge, who believes the new laws will inhibit the ability of "illegal offshore providers" taking advantage of "vulnerable" people in Australia.
"The tougher laws will seriously disrupt illegal offshore providers from acting unscrupulously or targeting vulnerable Australians." Minister Tudge said.
"The government is committed to taking tougher action against illegal offshore wagering providers and this bill does exactly that."
Illegal betting sites without a local license will face fines of $1.35 million a day.
The sticking point of the new law is the wording around what services will be affected, and poker is specifically named within the report.
"Prohibited services under the IGA include online casino-style gaming services of chance or mixed skill and chance, such as blackjack, roulette and poker, which are played for money or anything else of value. Wagering and lotteries are permitted under limited circumstances."
According to Global Betting and Gaming Consultants affirmed, Australia spends approximately US$866 per capita on gambling annually, and is currently the biggest gambling nation.
Our take – is online poker the real problem here?
The issue of problem gambling in Australia has been one that the government has been waiting to address for a long time now, and now more than ever parliament wants to control the online realm.
Millions of Australians have the ability to gamble in a casino-style system from the comfort of their own homes, but the government is concerned that unscrupulous operators will take advantage of citizens down under.
It is a legitimate concern, but does the new Interactive Gaming Act truly address the problem gambling issues within the country? We think not.
If the government is really set on projecting the Australian citizens from gambling, the issue needs to be addressed in our own backyard. And it starts with poker machines.
The numbers are startling. Australian's spend US$866 per capita on gambling annually, but what is not told is that over 50 percent of that amount is spent exclusively on poker machines.
In 2013-14 alone Australians lost over $11 billion on poker machines at pubs and clubs around Australia. That is more than a third of what the estimated budget deficit forecast for the entire country of the same year.
And they want to tell us that online poker is the problem?
It's fanciful to believe the government would stifle what is the lifeblood of communities, pubs, clubs and hotels around Australia, but to go and tell us that playing online poker – a legitimate vocation for many Australians – is one the main causes for concern is asinine.
The poker community within the country would be crippled almost beyond repair if the big online companies are forced to withdraw their services from Australia. The government needs to stop dismissing poker as a 'game of chance' and look at it for what it really is – a game of skill.