Google Pay Betting Sites 2023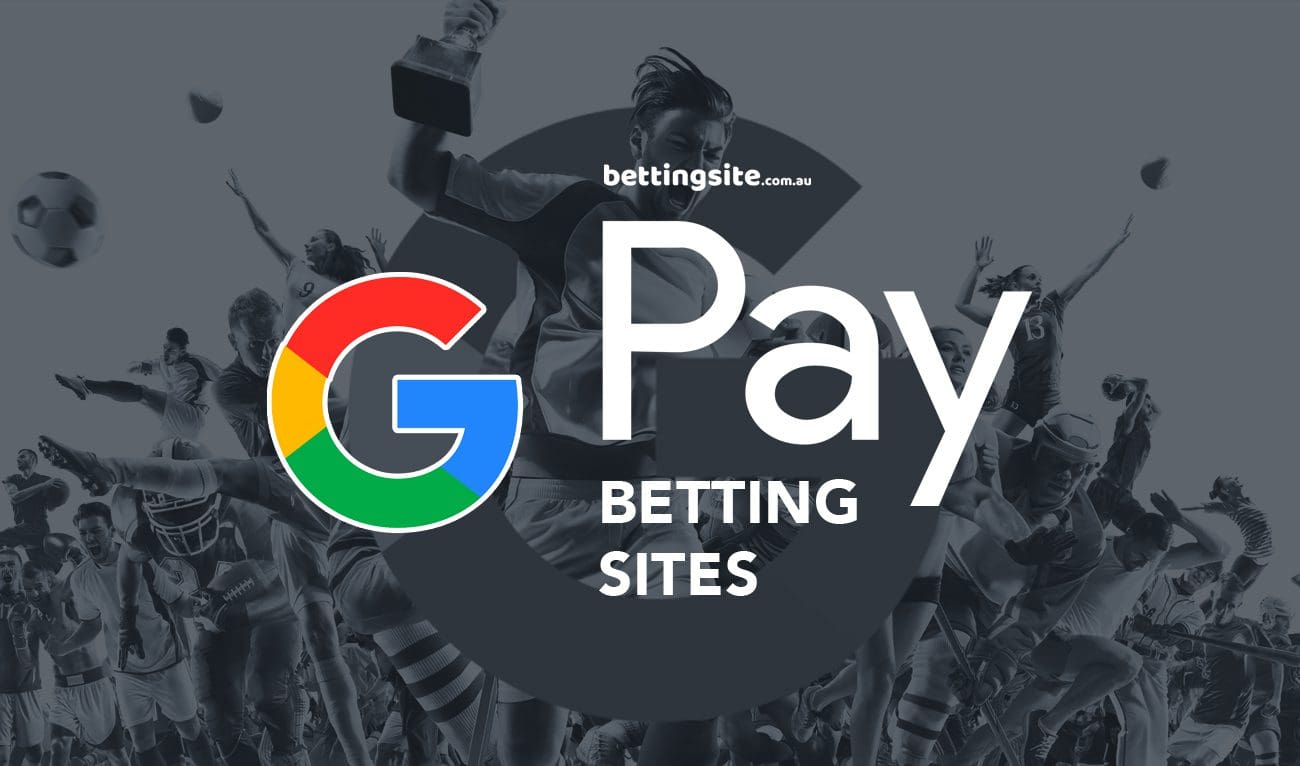 Google Pay bookmakers are readily available in Australia, with many of the top betting sites accepting this convenient, safe and easy payment option. The best Google Pay betting sites include brands like bet365 and Unibet, although more and more bookmakers have this as part of their deposit options suite. Google Pay is an instant deposit option at betting sites, with low fees and a strong reputation for safety.
The top Google Pay betting sites for December, 2023 are:

Top Google Pay betting sites
---
What is Google Pay betting?
Google Pay is fast becoming a regular means of payment at betting sites. The payment method is a combination of Android Pay, Google Apps, and Google Wallet and was launched in a bid to replace regular wallets with smartphones.
The payment side of Google Pay, Android Pay, was created as a contactless payment method usable in card terminals worldwide. Google Pay transactions are mostly carried out with the account holder's home currency.
Google Pay has made depositing and withdrawing money a simple and straightforward affair for users while ensuring their information is secured and protected. Google Pay has also increased its popularity by offering gamblers a user-friendly interface and an entirely clutter-free app with relatively low fees compared to other payment methods.
---
Best Google Pay betting sites in Australia
Google Pay has a sizeable list of Australian betting sites that accept it as a payment method.The top Google Pay betting sites are all top brands that are popular in the sports betting and racing industry and are licensed by a state gambling regulator in Australia.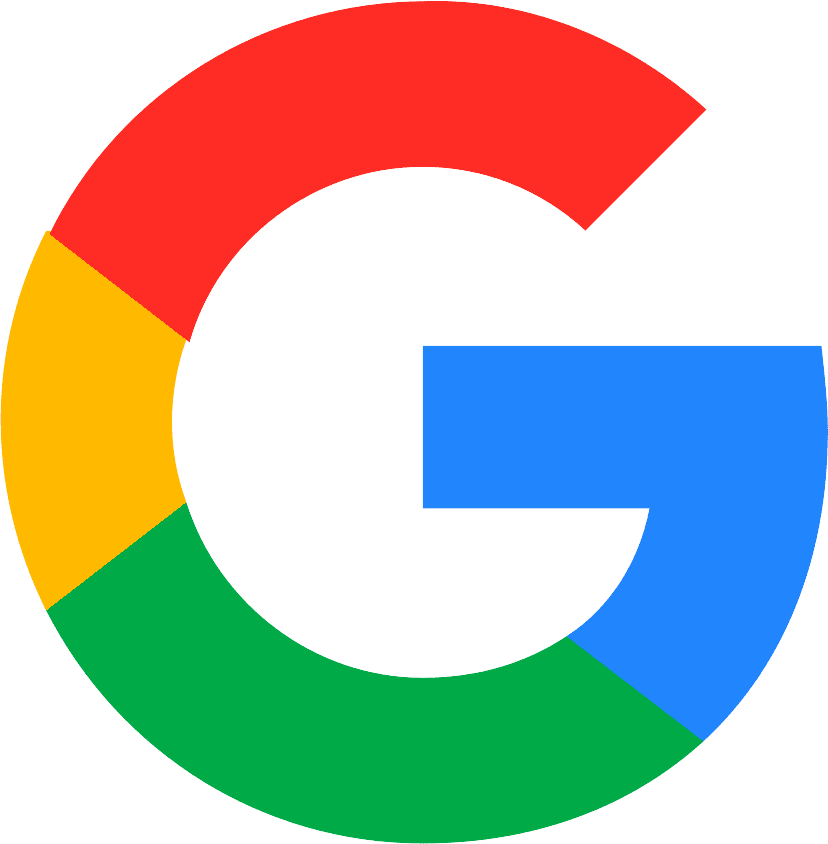 Every bookmaker with Google Pay as one of its payment options is required by the various gambling regulators in Australia, like the NT Racing Commission, to adhere to their strict Know Your Customer (KYC) and anti-money laundering policies.
Many online betting sites have attractive bookie offers specifically designed to lure in new players, although these bonuses have been restricted in recent times.
Often, bookie sign-up offers require the player's deposits using specific payment methods in order for them to be activated.
Google Pay is available to users via mobile browser and mobile app and, as a result, is extremely functional on betting sites with desktop and mobile versions. You can also easily store your credit, debit, store membership gift, and transit card in the payment app to eliminate the need to carry a wallet. Google Pay also allows users to make secure purchases without sharing card-related data like their card numbers.
If you're worried about fees, Google Pay does not have any. In addition to its many advantages, your payment method doesn't charge its users any fees. It only requires them to pay the amount charged in taxes, purchases, and whatever else is charged on the product.
With so many impressive features, it is no wonder Google Pay betting sites remain one of the most sought-after.
Some of our favourite Google Pay betting sites include:
---
Best Betting Apps 2023
A large majority of Australian betting sites also boast sports betting apps. These apps are free and can be found using both Android and Apple devices. They can also be downloaded directly from the App Store on iPhones and the Google Play store for Android.
Although there are several options to choose from, not all betting apps serve the same purpose. While some are a great choice for betting on horse races, others are prime locations for sports like soccer, basketball, football, and more. A number of betting apps also have significantly better deals than others and support more payment methods like Google Pay.
---
How to fund betting accounts with Google Pay
Depositing funds into your betting account via Google Pay is a relatively easy and straightforward process. Most betting sites that accept Google Pay, the icon can be found among the numerous payment options listed in the banking section.
After clicking on the icon, you will be required to provide some information to complete your Google Pay bookmaker deposit.
Here is a step-by-step guide on how to fund your Google Pay betting account:
Visit your chosen Google Pay bookmaker, register, and sign into your account.
Head to the cashier tab at your chosen Google Pay betting sites, select the deposit option, and choose Google Pay.
Enter how much you would like to deposit into your Google Pay bookmaker account and click proceed.
You will be required to confirm your data; after doing so, your betting account should reflect your funds.
Withdrawal from your Google Pay bookie requires similar steps as depositing. After withdrawing your winnings, you can load your Google Pay balance into a bank card and withdraw it via ATM. You also have the option of using the contactless reader to withdraw if you have a debit card linked to your Google Pay account.
---
Fees at Google Pay betting sites
Unlike most payment systems at online bookies, Google Pay does not charge fees for its services. However, we are required to pay fees, taxes, and whatever charges or costs linked to the products.
As a large number of bookmakers do not charge fees for deposits into your betting account, you will likely not be required to pay any additional money during deposits.
Withdrawals, on the other hand, usually attract a fee. This charge could be from either the betting platform or your chosen payment option, and sometimes both. Google Pay stands out from the rest as it doesn't require any additional fees besides the amount charged by the bookmaker.
---
Is Google Pay a good deposit option?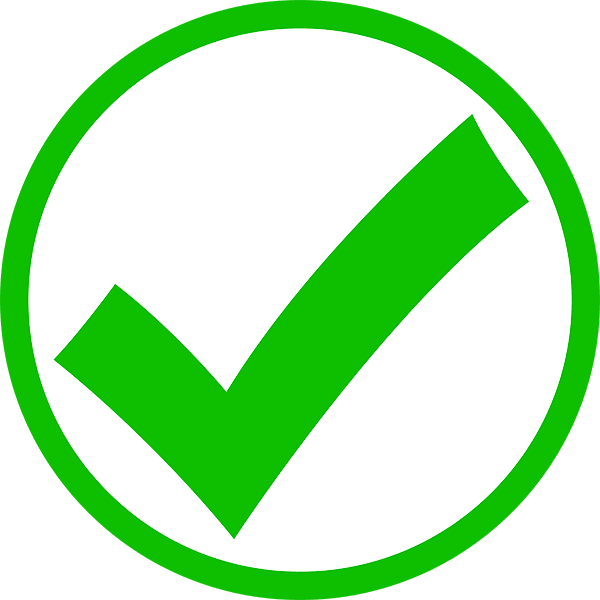 Google Pay is known to make the process of depositing and withdrawing your winnings from bookmakers easy and quick. The payment system is a great option when selecting an intermediary between you and the chosen Google Pay bookmaker for many reasons, one of which is its impressive level of security.
Google Pay also won us over with its speed, user-friendly interface, and no fees during transactions, a feature most payment platforms forgo.
However, Google Pay is relatively new as a payment option for bookmakers and, as a result, is only available on a handful of Australian betting platforms. On the off chance that Google Pay is not available in your preferred online betting site, there are several other similar, reliable alternative payment options you can go for. Alternatives to Google Pay include PayPal (top Paypal betting sites), Neteller, Skrill, Apple Pay, etc.