NRL 2021 Top Point Scorer odds & betting predictions
To back a player to be the competition's top point scorer more or less comes down to who you believe to be the best attacking side in the NRL. How's that for analytics!
---
The Hunter
Adam Reynolds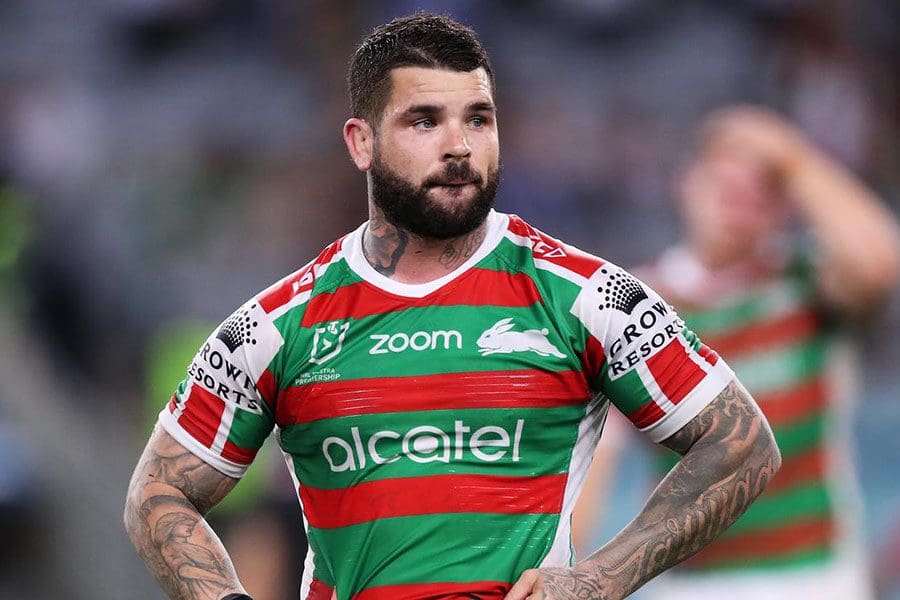 South Sydney were the team in the back half of the 2020 season who were obliterating their opponents, and it saw Adam Reynolds score 105 points in the final nine regular season games for an average output of 11.5 points per game.
Reynold's career average has been 7.94 points per game, and it has seen him accumulate 1636 career points in 206 caps.
The Rabbitohs will have a fully fit Latrell Mitchell returning to their side at fullback which raises their point-scoring ability to scary heights, and it could comfortably give Reynolds a chance to kick at least 10 points per game.
He currently sits on the second line of betting at $4.50 and it's a good price for the reigning champion.
---
The Champ
Nathan Cleary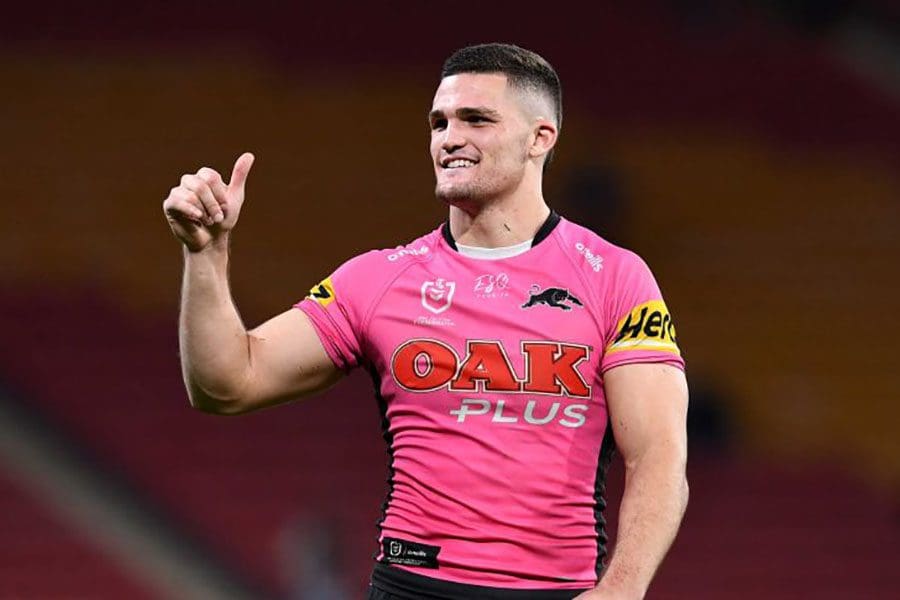 The $3.50 favourite and his main rival is Panthers halfback Nathan Cleary. His career goal kicking percentage sits one point higher at 83.5% and has already won a point scoring title back in 2017.
Penrith were so good throughout 2020 that it almost feels impossible for them to repeat their efforts of winning 18 games in the regular season, even accounting for a longer season.
While some pieces on the fringes have left Penrith, the core pieces remain the same and it should see them remain right up the top of the ladder.
Cleary's 100-game career has seen him score an average of 8.09 points per game, slightly higher than Reynolds but barely a struck match between them.
SEE ALSO: BEST BOOKMAKERS FOR NRL BETTING
---
The Chasing Pack
Mitchell Moses | Zac Lomax | Jarrod Croker

Mitchell Moses at $10 looks a decent value pick. The Eels in the last two seasons have proven to be an outstanding attacking side during the regular season and Moses' percentage was above 80.
Zac Lomax at $12 might seem a strange pick with most believing the Dragons will be a bottom four side, but even when that was the case last season, he finished fifth in the overall standings. As a player he exploded last year and he could be the Saints main attacking threat and improve even further as a goal kicker.
Raiders skipper Jarrod Croker makes the list purely out of respect for the veteran. He is currently fifth all time with 2,158 points and will move to third by season's end. He had his lowest try scoring output since 2013 last year but to still command a $9.50 price on the third line of betting is a tip of the hat from the market setters.
---
The Points return
Both the Panthers and Rabbitohs cracked the 600 point mark as a club, which is significant as it shows the trend for high scoring is on the way back.
20 years ago in 2001 there were 10 teams who cracked that figure in a 26 game season, with Parramatta even cracking the 800 barrier.
Soon after the 'wrestle' era took over and it lead to lower scoring, and even as recently as 2018 there were zero teams to crack 600 total points.
Without a doubt seeing three clubs crack that figure, as well as the Roosters scoring 598, means the point scoring race will be.
Crucially for match betting too, it will see lines change in the over/under market and overs should be backed for every game in the opening month as the rule changes take shape.
---
NRL 2021 top tryscorer odds
More players quoted at Sportsbet.com.au