Lakers vs Mavericks NBA betting predictions, tips and odds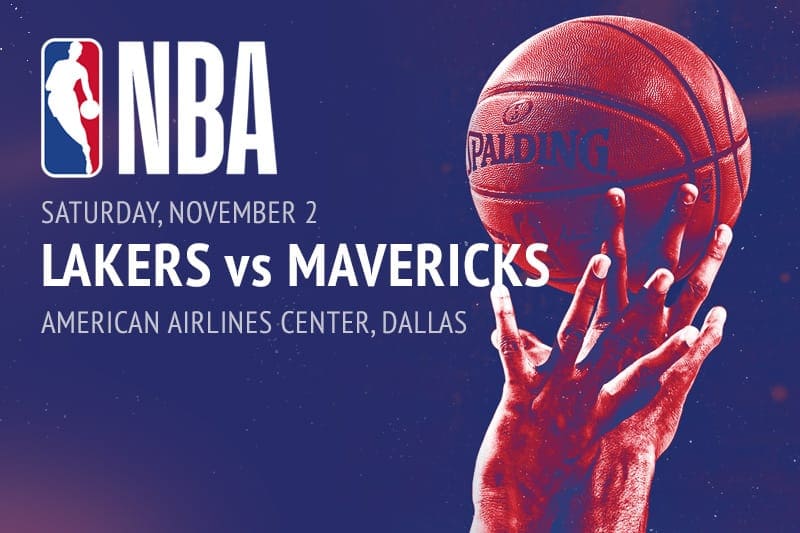 12:30pm AEDT Saturday, November 2 at American Airlines Center, Dallas
Los Angeles Lakers: $1.82 with BetEasy
Dallas Mavericks: $2
The Los Angeles Lakers will make their way down to Dallas to tackle the Mavericks in a clash that could put the winner at the top of the NBA Western Conference.
Both the Lakers and Mavs currently have a 3-1 record and a new dynamic duo. Luka Doncic has partnered up with the former NY Knicks star Kristaps Porzingis in Dallas, whilst Anthony Davis and LeBron James have taken the world by storm in LA.
Having missed the first few games of the season with ankle injury, Kyle Kuzma will make his season debut in this match, with teammate Rajon Rondo also a chance pending fitness tests.
Davis has played through shoulder pain in the first few weeks of the season, which he revealed after his 40-point, 20-rebound massacre of the Memphis Grizzlies.
SEE ALSO: NBA BETTING GUIDE
The Lakers have won their last three matches, the most recent two by considerable margins, but the Mavericks are a different team to deal with.
In the Mavs' last match, nine players finished with double digits in points, including all five bench players that entered the game.
The spread of scorers for Dallas is a scary asset that can cripple many opposing franchises, as those without a strong bench, such as the Lakers, can be exposed.
This game will need to revolve around defence, as the better stopping team will come out victorious.
BetOnline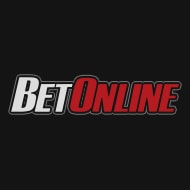 $5,000
50% matched deposit up to USD $5,000
read review
Bet Now
Bovada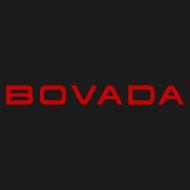 $250
Claim a 50% deposit bonus up to the value of USD $250
read review
Bet Now
Los Angeles Lakers vs Dallas Mavericks betting predictions
Anthony Davis to score 30 points
Certain players do not take into account how good the defenders are; they simply beat them with their superior talent. Anthony Davis is one of these stars that can score in runs and quickly turn the direction of the match. Kristaps Porzingis will have his hands full with the James and Davis combo and we think Davis will benefit from LeBron's passing prowess.
Luka Doncic to score over 30 points
Similar to Davis, Luka Doncic finds a way to score on almost every possession. The Lakers will find it difficult to guard the 2018-19 Rookie of the Year, who can shoot from anywhere and has extremely good hands in traffic. If the Lakers send Avery Bradley or Danny Green to guard Luka, he will beat them with his size, and if any other player matches his height, they won't keep up with his ball handling and shooting.
LeBron James over 9.5 rebounds
LeBron James is capable of rebounding the ball on both ends of the court, but since Davis has entered the line-up, the great man's numbers have dropped slightly. LeBron could only manage two rebounds against the Grizzlies, but with Porzingis boxing out Davis as the better rebounder, James will have an easier time finding boards.
Dallas Mavericks to win
The strong bench paired with the clever starters will lead the Mavericks to victory over the Lakers, who are still trying to work out how they want to grind out matches. Porzingis and Doncic work well together and have adapted quickly, which could be due to their past experience as international recruits.
MORE BASKETBALL BETTING