Sportsbet forced to pay millions over cancelled AFL bets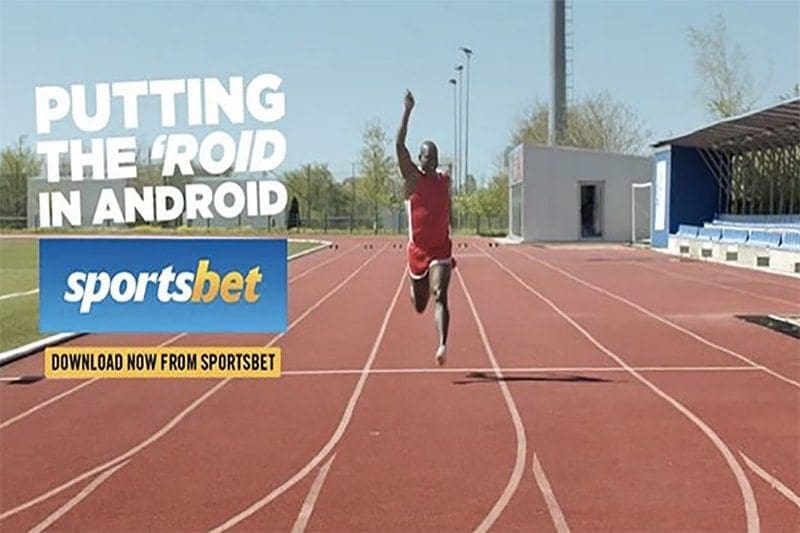 Australia's principal online gambling regulator has ordered Sportsbet.com.au to pay out millions in winnings on a series of voided AFL bets.
Back in May, the online bookmaker set odds for no player to accumulate 40 or more disposals in Round 10 of the 2019 AFL Premiership season.
Before the first game of the round, however, Sportsbet cancelled the market on the grounds that it had advertised the wrong payout price.
The bookie claims the average fixed-odds payout price – around $1.75 – was far too generous for the market in question.
According to Sportsbet's terms and conditions, the bookmaker has the right to cancel or void any bet due to "obvious or manifest errors".
SEE ALSO: BEST AFL BETTING SITES
As no player in AFL Round 10 collected 40 or more disposals, Sportsbet saved millions in potential payouts because they cancelled the market.
That led several upset punters to voice their grievances to the Northern Territory Racing Commission, which regulates the majority of Australia's online betting agencies.
This week, after months of deliberation, the NTRC declared the bets in question were legal and ordered Sportsbet to pay out all winnings owed according to the odds offered at the time.
While the exact amount at stake is yet to be confirmed, industry sources have put the total payout figure at close to $9 million.
A Sportsbet spokesperson said: "We acknowledge the NT Commission's determination today and we will be topping up the accounts of the affected customers as soon as possible."
MORE GAMBLING NEWS