Is Tabcorp after the Racing and Wagering WA CEO?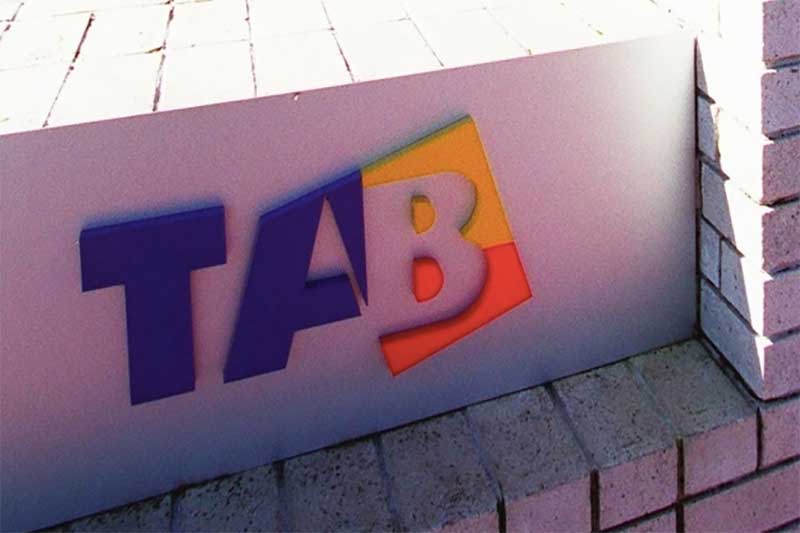 Australia's gambling giant Tabcorp could be after the Racing and Wagering WA (RWWA) chief executive.
While Richard Burt was quick to deny he was ending his $767,000-a-year contract to work with Tabcorp, he didn't deny the company was trying to sign him.
Tabcorp is currently attempting to complete a merger deal with Tatts, the other major retail wagering company in Australia. If successful, the merged entity would have complete wagering monopoly over every state and territory in Australia, except Western Australia. Additionally, it would weaken industry competition against online bookmakers like CrownBet.
At an Ascot racing industry summit, which involved discussions on the privatisation of the WA TAB, concerns Burt was planning to take his 10 years of experience to Tabcorp had been raised.
According to the West Australian, the RWWA group chairman, Michael Grant, revealed that Burt had engaged in discussions with wagering rivals, including Tabcorp.
But Burt, who signed a contract until 2020, said he was "not going anywhere".
"In senior management circles you do get approached from time to time but I'm not going to go into what may or may not have happened," Burt told the West Australian.
"There are definitely confidentiality provisions in my contract should I depart but more importantly I'm not departing."
Despite the WA state government hiring corporate advisors to address the merits of offloading the TAB, the industry group, set up to negotiate with the government, voted to continue to fight for public retention.
But Racing and Gaming Minister, Paul Papalia, said the RWWA would lead any sale discussions.
"I've been very clear," he said.
"We have an agency that advises us on racing and the racing industry and we would encourage all participants and bodies in racing to communicate to that body in order to communicate to us."
Tabcorp is likely to be first in line to buy the WA TAB, and if it merges with Tatts, the company would have complete control over Australian retail wagering. It's attempt to sign Burt could be a move to consolidate its position.
Burt said he remains committed to assessing the TAB situation and blamed the longwinded privatisation talks on the Barnett government.
"There was talk in February 2014 about the intention to sell it and right up until the change in government there was still the intention to sell it and it was going nowhere," he said.
Tabcorp fined $11,500 for jelly bean promotion
Tabcorp has to pay $11,500 for breaching advertising rules after it pleaded guilty to violating the Betting and Racing Regulation for a promotion involving jelly beans and mints.
Liquor and Gaming NSW launched an investigation after Greens MP, Justin Field, complained about receiving a packet of jelly beans with the slogans "Nothing's as sweet as a win" and "We love a bet TAB".
The sweet treats, which were handed out to commuters at Sydney's Town Hall and Martin Place train stations, failed to include a responsible gambling message.
While Tabcorp was fined $750 each for the two breaches, the company was ordered to pay $10,000 in legal costs.
Liquor & Gaming NSW director of compliance operations, Sean Goodchild, said the responsible gambling "warning must be on all gambling advertising published in NSW to encourage people considering gambling to think carefully about the potential risks."
He added that the warnings raise awareness of support services and are imperative to combating problem gambling harms.
While Tabcorp can appeal the court's decision, a spokesman said the company "takes regulatory compliance with the utmost seriousness."
"As has been noted by the regulator, TAB moved to halt the promotion as soon as the error was drawn to its attention and we have put in place measures to ensure that there is no reoccurrence."