Fight for online poker ignored by House of Representatives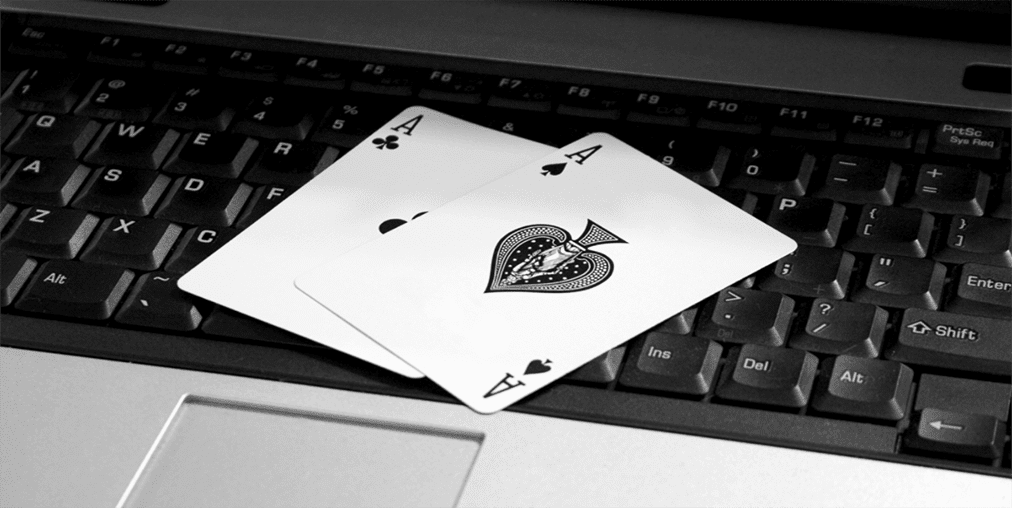 The Australian Online Poker Alliance's efforts to exempt online poker from an online anti-gambling bill fell on deaf ears as it passed the lower house.
Despite the Australian Online Poker Alliance's (AOPA) push for poker players to contact their local MPs and lobby against the bill changes, the House of Representatives passed the Interactive Gambling Amendment Bill 2016 yesterday.
It aims to block illegal offshore online gambling sites and while the AOPA, through the Australian Tax Payers Alliance, supports the legislation, the group wants the bill amended to exclude online poker sites.
AOPA's creator and former media and communications adviser to federal Coalition members of parliament, Del Duca, formed the group to encourage the government to preserve "skill based player-to-player poker games".
Despite this, there was no amendment to protect online poker on the second day of parliamentary sitting. There was an amendment to reduce the number of gambling advertisements aired during sporting events.
Minister for Human Services, Alan Tudge, who introduced the bill last year, made no indication he would be moving this amendment. Instead he detailed how they would be blocking offshore gambling sites.
"We have adopted the recommendation of the O'Farrell review, which was to consult with the internet service providers in relation to the feasibility of blocking illegal offshore gambling websites," he said.
"We are undertaking that; we are in the process of that."
This could see PokerStars and Full Tilt withdrawing from the Australian market within the coming days. 888Poker has already withdrawn its services.
While Independent MP Andrew Wilkie supports the bill, he addressed the inconsistencies in regards to the government's intentions.
"So we seem to have a contradiction here—that the government is prepared to work in the states and territories space on some gambling issues but use it as an excuse not to act on other issues," Wilkie said.
Kennedy MP Bob Katter introduced his own amendment to make online gambling a prohibited activity if the individual isn't an Australia resident or the corporation is majority foreign-owned.
"I take great pleasure in moving this amendment today, an amendment that will see all the money at least being circulated in the Australian economy instead of being taken out of Australia," he said.
While this would've had a huge impact on the industry, Tudge didn't support this amendment, and it subsequently failed.
"Foreign investment is something that we do welcome, but this bill is predominantly about cracking down on illegal offshore gambling companies," he said.
One man who didn't support the bill was Whitlam MP Stephen Jones and while there was no mention of online poker his views were backed by many in the gambling industry.
"I would like to make some observations on what I would like to characterise as a well-meaning but ineffective bill," Jones said.
"We see the operators providing quite accurate legal advice to their would-be customers on websites that are available here in Australia.
"I say the most effective means needs to have us looking at the way we are promoting and meshing gaming, including online gambling services, with our sporting fixtures, and this goes to the heart of the second reading amendment which the member for Franklin has moved in this House."