Get $5 on the Cats against the Tigers at TopBetta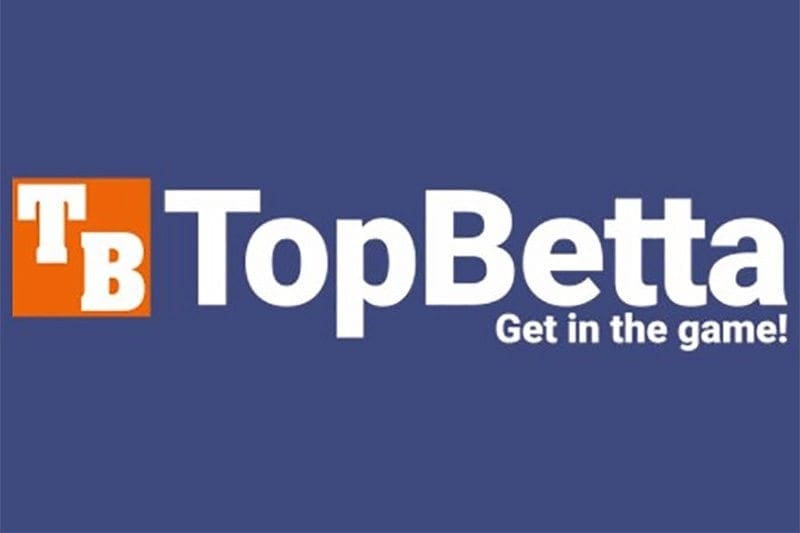 AS far as head-to-head betting goes in the Geelong vs. Richmond qualifying final blockbuster this Friday night, you won't find better than the deal at TopBetta.
The emerging Aussie bookmaker has a seriously-generous promotion for new members that like a punt on finals footy.
And it's good news for Geelong fans.
If you think the Cats will do away with the upstart Tigers and advance to the preliminary final, you can get $5 for the win.
That's right, $5 – Geelong is paying $1.75 at most other bookmakers.


How does the TopBetta $5 Cats Win deal work?
Place your FIRST ever bet with TopBetta on Geelong to win against Richmond this Friday night.
If Geelong wins, TopBetta will settle your bet at the price you took, then top you up to a $5 dividend in bonus bets (max stake at special odds is $25).
Note: Clients who have accepted a deposit bonus are not eligible.
What other AFL Finals deals can I get at TopBetta this week?
If you like having a multi on the finals action across the weekend, TopBetta is upping your odds on the favourites.
To get a double on both Adelaide and Geelong, TopBetta is offering a juicy $3 for the duo.
At most other bookmakers, the duo (currently at $1.57 and $1.74) will pay about $2.75 for the multi.
If you're going to put the bet on, why not get the extra odds and extra cash?

In addition to the Adelaide/Geelong multi, TopBetta is offering overs for a Sydney/Port Adelaide double on Saturday and Sunday.
The Swans and Power, now paying a respective $1.18 and $1.46, will pay just over a $1.70 at most bookies for a double multi, but at TopBetta, you will get $2 – another reason to do your multi betting with the Aussie bookie.