Extra CrownBet Rewards for NBA bets on Wizards @ Blazers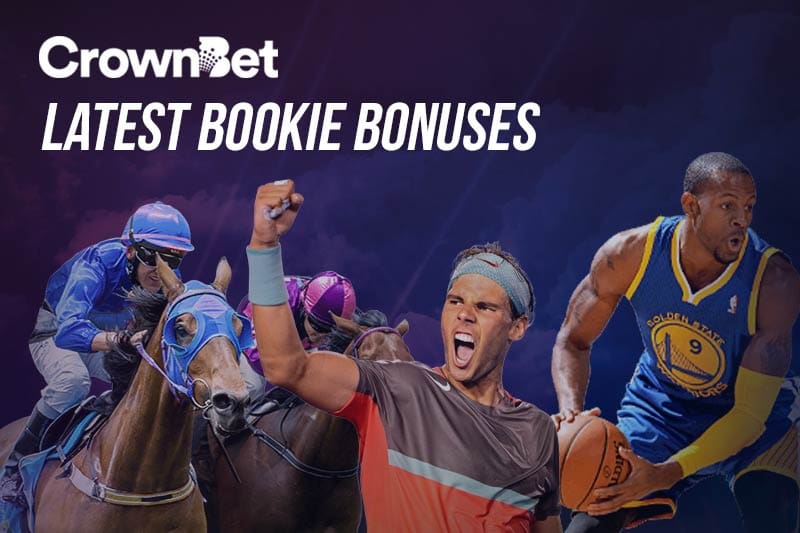 PUNTERS at CrownBet.com.au can pocket extra winnings for tipping truly in the basketball today.
The Washington Wizards will be keen to improve on their 12-11 record when they visit the Portland Trail Blazers, who need to snap a two-game losing run to keep touch with the big three in the NBA Western Conference.
If you bet $20 or more on either side in the head-to-head market, you can pocket $1 in CrownBet Rewards for each point your team wins by.
Every bonus dollar equates to 100 rewards points that can be redeemed for exclusive perks such as free meals, shopping vouchers and luxury getaways.
For example, let's say we back the Blazers to win; if they get up by 12, we get 1200 CrownBet Rewards points on top of our cash winnings.
Tip-off is scheduled for 2pm AEDT, so sign up and log in at CrownBet now to take advantage of this special offer.