Essendon Bombers purchase professional gaming team Abyss eSports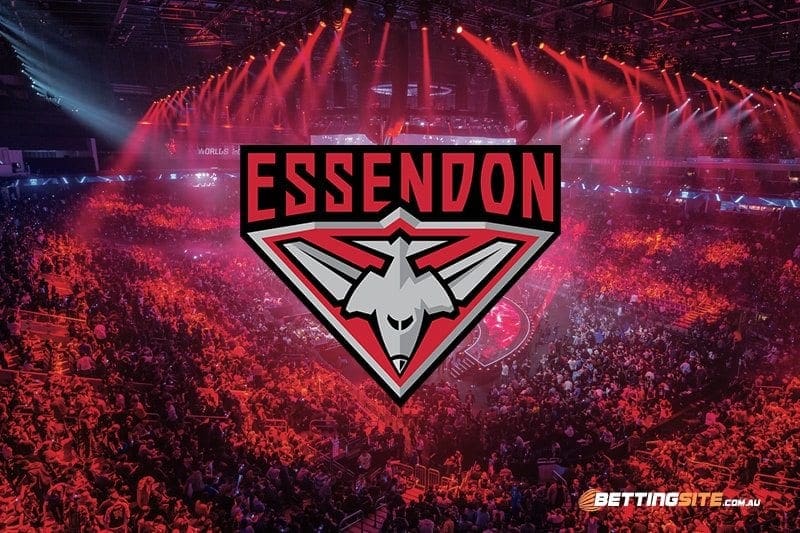 THE Essendon Football Club has become the newest AFL organisation to purchase an eSports team.
Reaching a deal with Executive Sports and Entertainment (ESE), the Bombers are now co-owners in Abyss eSports, a well known Oceanic team specialising in League of Legends.
Set to be re-branded and re-named, the current four-man competitive gaming team will re-locate to Melbourne, Victoria to be closer to Essendon FC and become a fully integrated as a proper division of the Bombers.
Abyss will then compete in the 2018 LoL Oceanic Pro League and Oceanic Challenger League under the new Bombers leadership to qualify for the world stage.
Via a press release on the official Essendon FC website, chief marketing officer Justin Rodski said the club was excited to be the first in Victoria to own a professional esports team.
"There is a rich and diverse community eco-system in eSports and this is our opportunity to be culturally relevant to the millennial audience and engage a new fan base," said Rodski.
"The international audience is close to 300 million people, the majority are aged 14-34 years, providing a unique platform to engage and reach a younger demographic of fans.
"eSports teams are no different to any other professional sports club model and eSports fans are no different to any other sports fans in their passion to support their team.
"We will bring our expertise in elite and professional sport to strengthen the team across all areas, including a particular focus on player welfare and development."
The Australian Football League previously announced its plans to sponsor professional video gaming teams earlier this year in a bid to diversify revenue streams and get a cut of the pie that is the booming esports industry, which is projected to reach 400 million in global audiences next year and over USD $1.23 billion in industry-generated revenue by 2019.
The Adelaide Crows became the first AFL club to follow through with the new plan, purchasing Legacy eSports, another top-tier League of Legends team in Oceania, for a reported six-figure sum.
Other teams like Greater Western Sydney Giants have also been reported as scouting out potential buyout opportunities.
As for how Essendon will approach their esports investments, Rodski told SEN the Abyss players will get the same benefits as the rest of the club.
"They're like any other athlete in any other club," he said.
"They want to be the best they can be and we want to provide them with that opportunity.
"They will get to use our resources and facilities, dietitian, high performance team.
"Our investment in eSports will not impact our core business of winning games of football. The team and players will align to our values as a Club and our vision of being the most respected, inclusive and successful Club in Australian sport."
Esports is expected to explode in popularity in Australia next year, with a huge crowd turnout at the very first Intel Extreme Masters event held in Sydney in April 2017.
More than 10,000 esports fans purchased tickets and showed up to watch the event live, which saw German team SK Gaming win and take home $100,000.
"Etihad Stadium is going to become the hub of esports in Australia, in three to five years there will be more AFL teams involved."